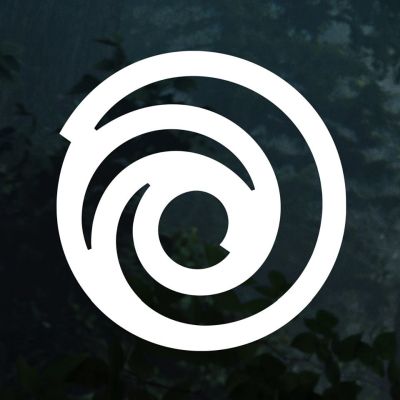 2D & 3D Artist
Job Description
Job Summary:
The 2D&3D Artist executes autonomously the graphical content of one or several game levels and delivers a work that can be successfully integrated, taking the technological constraints and artistic direction into account.
Responsibilities
Create assets and textures in line with the project's artistic and technical direction (references, documents, etc.);
Integrate assets and textures produced in the game engine;
Verify the quality of his work once imported into the game, and make improvements when necessary;
Use specific project tools in order to achieve best results and meet deadlines;
Efficiently uses the texture space and takes into consideration the pixel ratio;
Determine the objects and environments required and adjust the work according to the story and the gameplay (Game Design documents);
Able to fast learn technical constraints of platforms, engines and software;
Understand and apply graphic principles;
Use artistic references to improve visuals;
Able to micro plan and time estimate his work.
Qualifications
Requirements:
Experience:
Experience in 3D modelling (low poly, high poly, normal map extraction) 3D Studio Max;
2D skills - Adobe Photoshop proficient (ability to create tillable and specific textures);
Good notion of proportions and a good eye for the detail.
Nice to have technical skills
Knowledge of the technical constraints linked to real time, 3D engines and level editors is a plus;
Knowledge of other 2D software is considered a plus;
Knowledge of Z brush is considered a plus;
Previous experience working in the gaming industry is considered a plus;
Leadership skills are considered a plus.
Skills:
Very good communication skills;
Good knowledge of English;
Team player;
Receptive to feedback;
Creative with high standards;
Responsible and resourceful;
Efficient and hard working;
Patient and resilient to stress;
Positive attitude.
We have salaries to motivate you, bonuses for your performances, but most of all you'll love the atmosphere and our working environment.
Additional Information
We are Ubisoft:
Our heroes are full of character. Full of their own challenges, hopes and dreams. Just like our colleagues. Ubisoft is a leading creator, publisher and distributor of interactive entertainment and services, with a rich portfolio of world-renowned brands. The teams throughout Ubisoft's worldwide network of studios and business offices are committed to delivering original and memorable gaming experiences across all popular platforms.

Combining passion and performance, our teams bring ideas to life. More than just games, we strive to create immersive and engaging worlds that offer moments of escape, fun and adventure as well as opportunities for self-discovery and learning.
In an ever-evolving industry Ubisoft teams are eager to enrich players' lives with unique and memorable gaming experiences.
We want you to be our partner in this, we want you to evolve with us.
Deadline for applications: 23.12.2017.