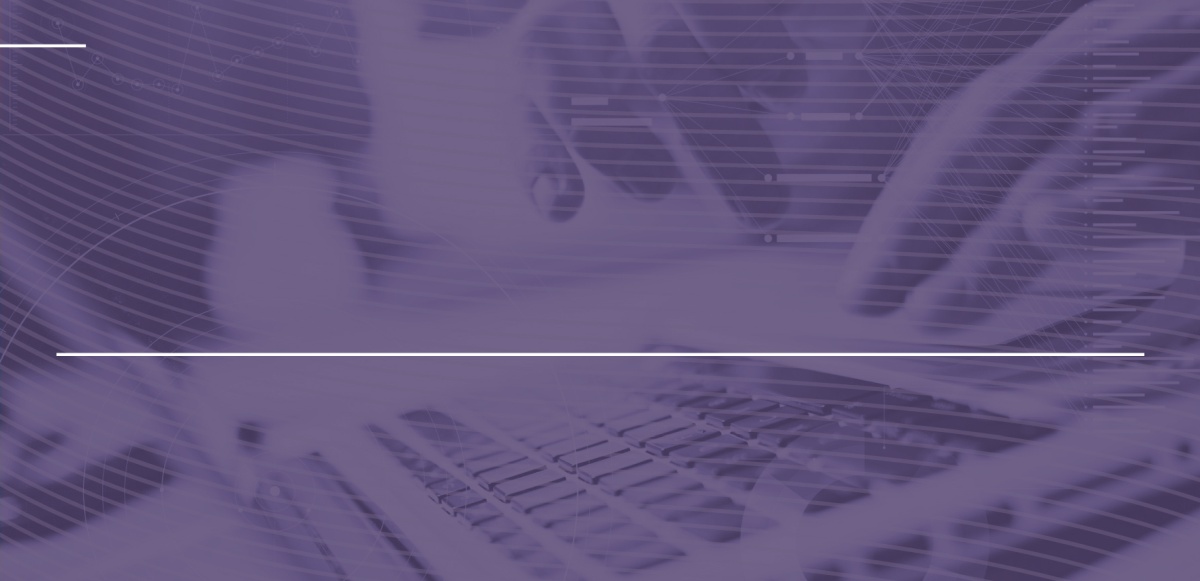 ---

Accountant
---
Administration group, one of the biggest support groups to the core business of RT-RK Company. Main goal of administration department is to maintain the smooth functioning of the business, to provide the necessary resources and financial reports and to enable and monitor the financial aspects of the company.
Your role would include:
All accounting activities and regular monitoring of accounting regulations
Bookkeeping of all business changes
Preparation of payment orders in domestic and foreign trade
Client billing, correspondence and management of the debt collection
Due processing of accounts payable of our Serbian and Swiss office
Managing the relation with our accounting office or insource accounting activities
Clarify special legal and accounting cases to ensure diligent compliance
Implement initiatives (tools, procedures, software) to achieve superior efficiency of operations and scalability
Calculation of value added tax and preparation of appropriate tax records
Calculation of the tax after deduction on the income of non-resident legal entities
Calculation of property tax
Preparation of regular annual financial reports
Preparation of monthly and quarterly business reports
Preparation of consolidated reports
Requirements
Bachelor or Master in Business Administration / Finance / Economics or related field;
Certified accountant with minimum 3 years of work experience as an accountant or in a similar position
Knowledge of accounting regulations (Accounting law, Income Tax law, Value Added Tax Law, Income Tax Law, Foreign Exchange Law)
Experience with working with foreign clients
Fluent in English while German is considered as plus
Advanced proficiency in Excel (pivot, budgeting)
High attention to detail and service orientation
Benefits of joining our team:
Work in a new and modern setting
Pleasant and relaxed atmosphere, team spirit, team-building activities (recreation, entertainment, cultural events ... )
Challenging environment where personal initiative is recognized and supported
Flexible work schedule
Location: Novi Sad
We thank all the candidates that show interest in our company, but only shortlisted candidates will be contacted.
RT-RK is a R&D company and national research institute that delivers development services and own products in the arena of real time embedded systems, with strong focus on consumer electronics and automotive. Headquartered in Novi Sad, with o ces in Belgrade (Serbia), Banja Luka (Bosnia and Herzegovina) and Osijek (Croatia) with over 800 engineers, RT-RK is one of the biggest development houses in the Southeast Europe. The company's business is structured in two big categories: professional services (outsourcing, near shore development centers), and own products. Imagination, Cirrus Logic, TTTech, Western Digital, Google, Marvell, Qualcomm, ST Microelectronics, Kudelski, are some of the clients, with whom our engineers have the opportunity to work. The main areas of our exper- tise are: embedded systems, TV software, DSP, industrial and automotive software, FPGA, product design, and small scale production.
www.rt-rk.com
Deadline for applications: 26.04.2019.