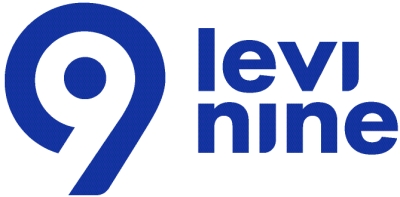 We are a 850-strong Dutch IT service provider with three Delivery Centers in Central and Eastern Europe. We partner with clients from an eclectic array of industries, ranging from digital marketing and sales, over transportation services, banking and ISVs to TV production. We are either involved in our clients-core businesses, or directly support them. This level of involvement requires that we are responsible for choosing the right technologies and architectural solutions to fit the business.
We can achieve all of this because we hire smart, capable, daring people who take pride in their work and the work environment we create together.
We make a strong commitment to our people - join us, grow with us and become a part of our successful story.
Due to the expansion of services and new clients we are looking for:
Agile Delivery Manager
Novi Sad, Belgrade
What are we looking for?
Work experience in a Scrum team (1+ years, preferably as a Scrum Master)
Ability to work independently, problem solve, organise and prioritise
A person who is open, gregarious, creative, positive and optimistic
A person who can support the team members and enjoys working with people
A person who can work with stakeholders in a confident and well-argued manner
Good understanding of how projects in the area of software development are managed
Excellent verbal and written communication skills
Fluent English, both written and spoken
The successful candidate will be responsible for:
Working with the client's business to analyse requirements and review specifications, managing changes to such specification
Working closely with the team to ensure that they understand priorities and specification
Driving product development and testing to meet the client's needs
Ensuring user acceptance criteria are documented and met
Creating win-win solutions which address the interests of all stakeholders

Working in European shift (without on call duties)
What we offer:
Permanent employment
A competitive salary and benefits
A dynamic international working environment and great career opportunities
Personal Development through Development Plans, training, education and certifications
Business trips to clients in Western Europe
Private health insurance
Fun, informal and supportive work atmosphere
Join the magic number!
Deadline for applications: 08.09.2017.