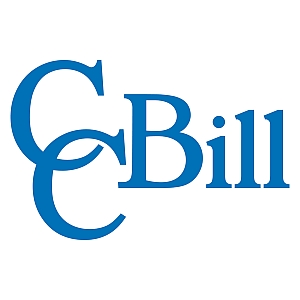 We are looking for:
Application Systems Engineer
Novi Sad, Belgrade
The Candidate
The Systems Engineer will work as a technical resource for supporting application development and production environments. The proper candidate should have a broad background in current technology trends to include; web services, configuration management, and fault isolation. As a Systems Engineer you would work closely with multiple teams to provide solutions that support our business objectives. The ideal candidate will be able to quickly identify and evaluate problems as well as quickly implement corrective actions. Success in this position will be based on the ability to maintain multiple systems as part of the PhoenixNAP portfolio.
Principal duties and responsibilities:
Contribute to the technical operations and projects with little direction
Must quickly adapt to an ever-changing environment, flexibility is key
Learns and seeks mentorship from senior level engineers
Act as technical resource to more junior administrators
Ability to research and test unfamiliar technologies
May require some external customer interaction
This position will have on-call responsibilities
Assist in the standards definition as requested
Other duties as assigned
Required skills:
Must have a high technical aptitude, be highly motivated, and be ready for a challenge
1+ years' experience SOAP, REST, ActiveMQ, Puppet, Chef, Ansible, Zookeeper
2+ years' experience with J2EE, SQL, ZFS, Perl, RHE, Ruby Rails, LDAP
3+ years' experience with apache, tomcat, mysql, post gres, scripting languages, SSL, web protocols
5+ years' experience operating within large Unix/Linux environments
Must have knack for troubleshooting complicated and sometimes undocumented systems
Understanding of event management, incident handling, and problem resolution
The ability to handle stressful situations and tight deadlines in a fast paced environment
Familiarity of ITIL, ITSM, and INFOSEC best practices
Desired skills:
Familiarity with standards and technologies such as; virtualization, F5(i-Rules/tcl), Java, Posix LHS, GRSecurity, PAM, iptables, mod_rewrite, clustering technologies, platform as a service a big plus
Understanding of knowledge of software development practices a plus
Professional services experience a plus
Relies on experience and judgment to plan and accomplish goals
Ability to communicate effectively with all levels of employees/management
Associates Degree in Engineering, Computer Science, Mathematics, or Information Systems
If you are interested in this position, please send a covering letter and CV in English.
Deadline for applications: 06.09.2017.