Synechron is one of the fastest-growing digital, business consulting and technology firms in the world. Specialized in financial services, the business' focus is on embracing the cutting-edge innovations combined with deep business knowledge and technical expertise delivered from diverse teams across the world. Synechron is agile enough to to invest R&D into the latest technologies (e.g. AI, Blockchain), yet, also large enough to scale any global project.
Synechron Serbia achieved a steep growth in less than 4 years from 1 to more than 130 employees and it is only the beginning! Synechron Serbia collaborates with high profile clients from multibillion dollar insurance and financial industry. Thanks to our clients and valuable partnership with eminent financial institutions, we are constantly improving and empowering current and creating new financial software solutions.
Synechron Serbia is the place where you get the opportunity to develop, lead and manage teams working on long-term projects. Join us!
Back-end Developer
Location: Novi Sad
Your Responsibilities:
Participate in development, design, architecture, customization and implementation of complex web and desktop applications
Work on long-term international projects using emerging technologies and platforms
Work on projects with complex functional environment
Participate in the full life-cycle of a project, from its conception to its realization
Participate in daily meetings and code reviews
Help maintain code quality and organization
Your Profile:
Strong object-oriented programming (OOP) experience
5+ years of experience in Core Java/.NET technologies
Knowledge of and experience in using SQL or NoSQL databases (MySQL, Oracle, MSSQL, MongoDB, Cassandra, Hadoop)
Excellent knowledge of data structures, collections and algorithms optimization is required
Experience in developing web services (REST/SOAP)
Knowledge of CI/CD and experience in Agile Methodology is required
Knowledge of web servers, build tools and scripting is a plus
Proficiency in verbal and written English
Capacity to set priorities and deliver solutions in time and within budget
Good analytical and problem-solving skills
Goal-oriented interpersonal and communication skills with team members and clients
Knowledge of insurance and capital markets business as a plus
What we offer:
Competitive compensation
Challenging and dynamic work perspective
International mobility
Visits to clients around Europe
Opportunity for professional development – internal and external trainings in technical skills, soft skills, business expertise (capital markets/insurance/banking)
Competitive paid time off policy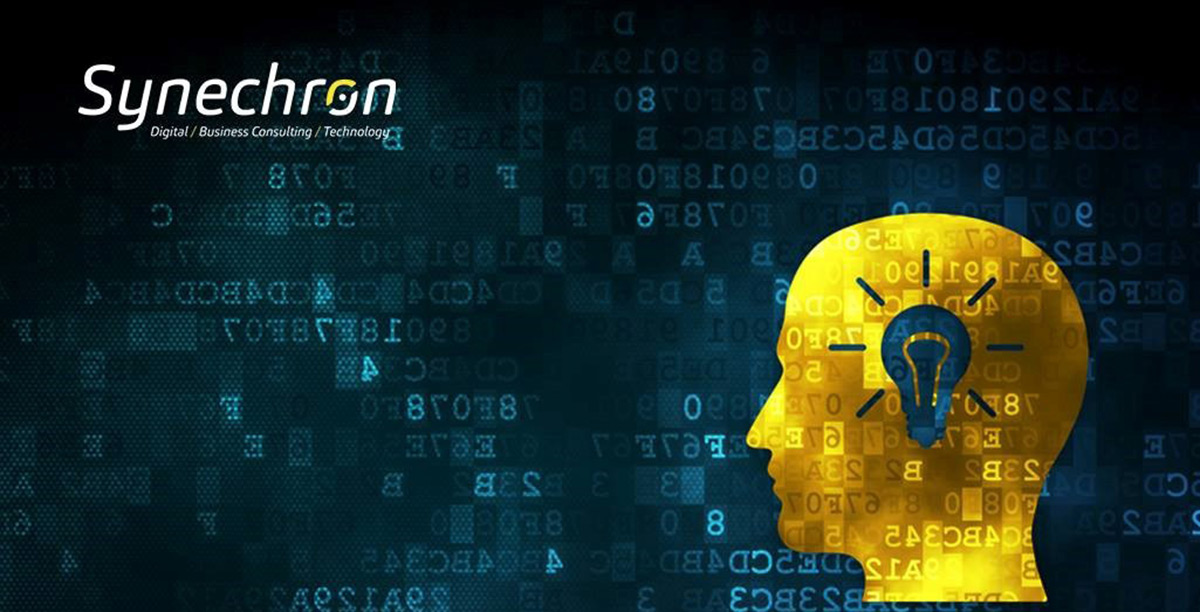 Deadline for applications: 20.04.2018.