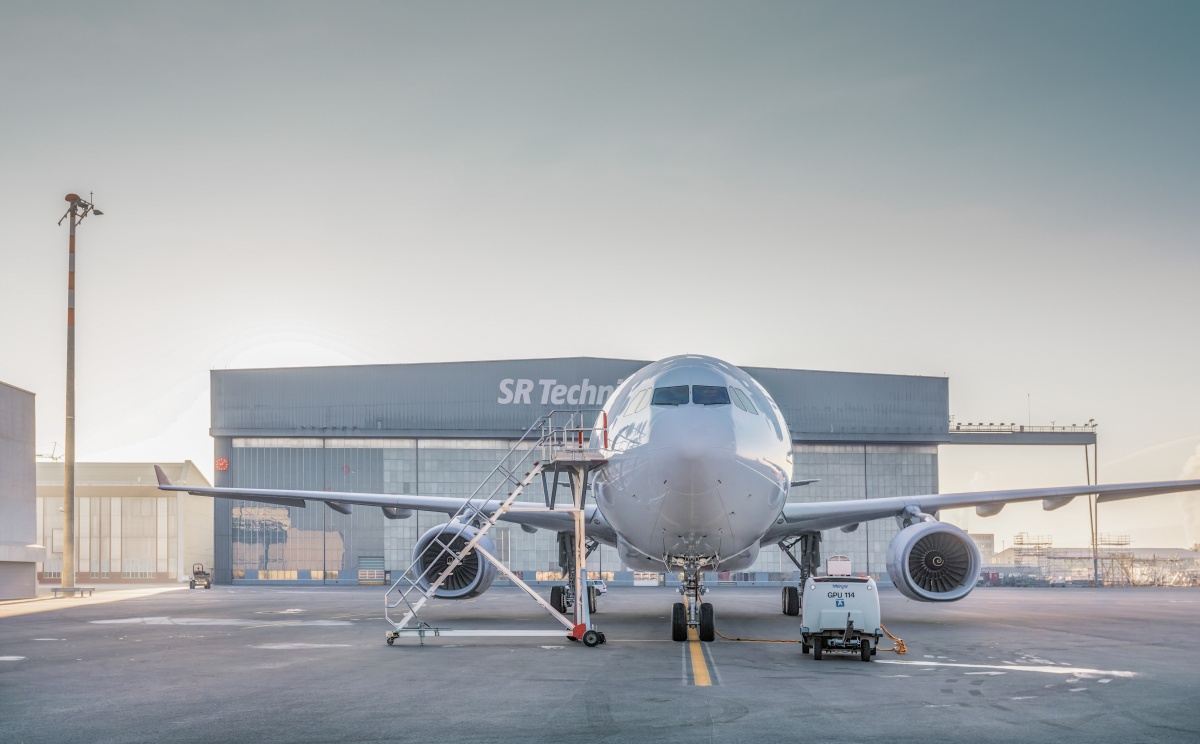 Join us in our Excellence Center in Belgrade!
Headquartered at Zurich Airport in Switzerland, SR Technics is one of the world's leading independent providers of technical services for the civil aviation sector. It provides services to about 500 airline customers through an extensive network of international operations and sales offices in Europe, America, Asia and the Middle East.
Part of SR Technics' vision is to have a global footprint that brings SR Technics closer to our customers wherever they are in the world, with the right services and know-how in the right place.
Business Process Analyst
Belgrade
The Business Process Analyst role is to capture the data elements and data flows for all company's applications identifying personal identifiable information (PII) and its usage globally.
Your responsibilities:
Work independently in the investigation, analysis and documentation of personal information (PII) data stored and transmitted through out all the company's applications being used globally (Europe, North America, Asia Pacific and South America) covering Retail, HR, Commercial, Finance, Security, Compliance, Operations etc
Works directly with key business and IT stakeholders to catalogue the data for local and global applications and business processes
Build and maintain the Global Inventory, Organization Registry, Records of Processing Registry in the Confluence platform loading data from standard Excel templates
Works directly with key business managers/directors and IT stakeholders to capture all the business processes that deal with personal information
Produce schematic data maps using Draw.io for business to review and sign off and store these along with the records of processing
Maintain the Records of Processing, System Registry, Organizations and supporting tables to meet the requirements of the GDPR regulations in association with the Legal team using the Confluence GDPR platform
Work with Legal & IT to facilitate querying the Confluence GDPR platform
Prepare status and progress reports for the business and global compliance committees of company.
Your profile:
To fulfill this position successfully, your qualifications must include:
Bachelor's degree in Computer Science, Business or related field
Minimum 3 years of experience as a business or data analyst
Experience working with databases and documenting data elements and data flows
Knowledge of MS Office applications
In depth knowledge of Excel and data manipulation macros to prepare spreadsheets for data loading to the GDPR platform
Strong communication skills and ability to work well with remote stakeholders using voice and video conferencing
Your chance:
An attractive position in a global and dynamic company in the aircraft maintenance business
Competitive employment conditions
Opportunity for professional and personal development
Thank you for your interest.
By submitting your application, you give your consent that all personal data you have submitted here may be processed by us for the purposes of candidate selection process in our company.
Please note that only candidates who meet the listed requirements will be contacted.
Deadline for applications: 27.08.2019.