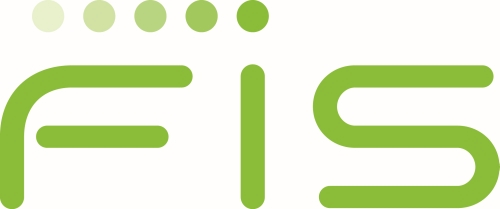 Paid Internship in FIS-Belgrade
FIS is the world's largest global provider dedicated to banking and payments technologies. FIS empowers the financial world with payment processing and banking solutions, including software, services and technology outsourcing. FIS' more than 55,000 worldwide employees are passionate about moving our clients' business forward. Headquartered in Jacksonville, Florida, FIS serves more than 20,000 clients in over 130 countries, and our technology powers billions of transactions annually that move over $9 trillion around the globe. FIS is a Fortune 500 company and is a member of Standard & Poor's 500® Index.
We are looking for recent graduates or students in their final year of study to work and gain practical knowledge during internship. This internship will be paid and candidates are expected to work 20 or 40 hours per week. Candidates will get an opportunity for a full time employment (based on their completion of studies and internship performance).
We are looking for interns who will join our team as:
C++ Developer Intern
Job location: Belgrade
Each intern will get hands on experience and a mentor who will work with him/her in order to teach and develop their skills on daily basis.
Position Requirements:
Must be university graduates or in their final year of studies with 3 or less exams left before graduation at the faculty of Electrical Engineering, Mathematics or Organizational Sciences
Willingness to learn and develop existing knowledge and skills especially in C++ (and related technologies) and object oriented programming
Candidates should have ability to work both in a team environment and alone;
Good communications skills are expected
Written and spoken English is required
We look forward to receiving your application. Please use only following link in order to apply (only complete online applications will be considered): Apply Here.
Deadline for applications: 10.06.2017.