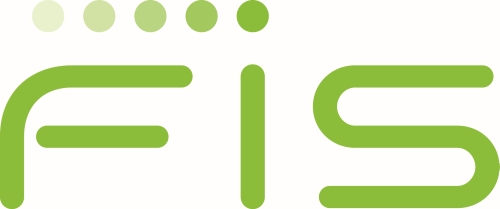 C++ Senior Software Engineer, Belgrade
About Us
FIS is a global leader in financial services technology, with a focus on retail and institutional banking, payments, asset and wealth management, risk & compliance, consulting and outsourcing solutions. Through the depth and breadth of our solutions portfolio, global capabilities and domain expertise, FIS serves more than 20,000 clients in over 130 countries. Headquartered in Jacksonville, Fla., FIS employs more than 55,000 people worldwide and holds leadership positions in payment processing, financial software and banking solutions. Providing software, services and outsourcing of the technology that empowers the financial world, FIS is a Fortune 500 company and is a member of Standard & Poor's 500® Index.
Position responsibilities:
You will be working as a C++ developer in the TNP Server team and be part of an agile team to develop server-side functionality;
Analyse high level specifications, design and develop PoCs, Components, Services and Solutions for the product;
Attend daily SCRUM meetings with business, product team, architects and contribute to product architecture and solution;
Demonstrate innovative, out-of-the-box thinking;
Be part of a fast-paced development team and deliver end to end solution involving development, testing, continuous integration, deployment etc.;
Design application services to meet functional requirements and technical standards established for the application;
Review code and provide feedback on improvements, patterns and re-factorings;
Work closely with various stakeholders, onsite team and collaborate on above mentioned tasks.
A suitable candidate will possess some of the following skills and past experience:
5 years of experience with C++
Understanding of Client/Server development.
Understanding of Service Oriented Architecture and design
Understanding of design patterns and OO fundamentals in general
Understanding of databases
Knowledge of Scrum or other agile software development processes is a big plus
Personal skills:
Good team player
Decisiveness and focus on actions and results
A sincere interest in the C++ programming language
Ability to focus on business and customer needs
Contribute with new ideas and enthusiasm to the team
We look forward to receiving your application. Please use only following link in order to apply (only complete online applications will be considered): Apply Here.
Deadline for applications: 30.04.2017.