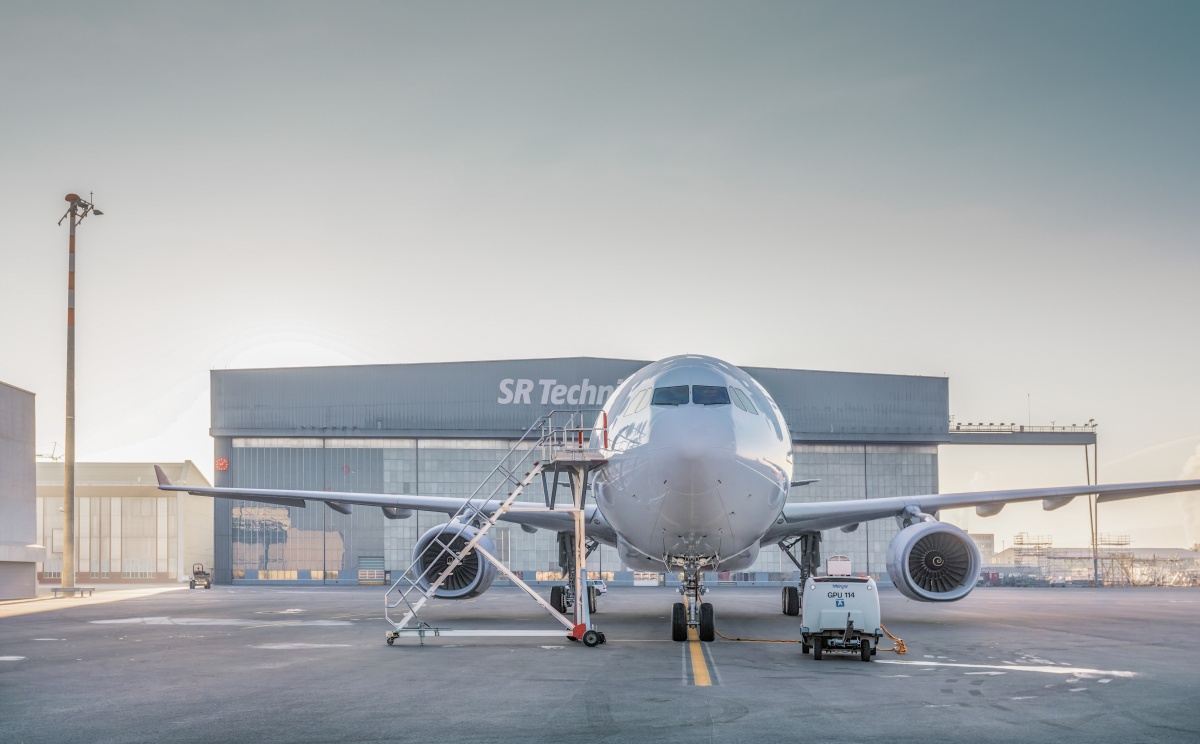 Join us in our Excellence Center in Belgrade!
Headquartered at Zurich Airport in Switzerland, SR Technics is one of the world's leading independent providers of technical services for the civil aviation sector. It provides services to about 500 airline customers through an extensive network of international operations and sales offices in Europe, America, Asia and the Middle East.
Part of SR Technics' vision is to have a global footprint that brings SR Technics closer to our customers wherever they are in the world, with the right services and know-how in the right place.
Contract Support Specialist
The CS Customer Support Specialist is responsible for supporting the "Customers" organizational unit with a) executing part of the contractual tasks under the lead of the Account Management (e.g. FH reconciliation / invoice and credit notes trigger / accruals), b) monitoring and correcting financial bookings on the customer accounts as well as wrongly allocated orders, c) control and process of invoices issued by business partners d) and controlling, analyzing and reporting (towards customer and internal) of contractual agreed operational performance.
Your responsibilities:
Define, manage and analyze customer account value flows (profitability, revenues, value flow mapping). Regular checks of the financial bookings (Wrong allocated orders, DNOAA bookings, sanity checks of the customer accounts).
Accurate and on time execution of revenue run-rate reporting
Accurate and on time execution of FH reconciliation, reconciliation for amendments, management of financial accruals and Business Planning Tool maintenance.
Support Account Managers in the contract phase-in and phase-out (value flow setup, verification of the open orders, invoices and open shipments/return shipments at the contract phase-out).
Responsibility for the operational KPI report creation aligned with the contractual agreements (Service level, Return Performance, AOG level, Unused returns and NFF)
Responsibility for the Customer Cycle transportation management (Contractual INCOTERMs setting for the customer cycle transportation, Recharging transportation cost for the customer cycle transportation).
Responsibility for the approval process and maintenance of the agent fee invoicing.
Analyze the relationship between customer financial profile and operational KPIs / SLAs (e.g. FHs, fleet aging, fleet development, Scrap rates, performance guarantee, etc.) to support compliance with contractual Service Levels and concurrently maximize profitability
Drive root cause analysis to understand shortfalls and opportunities together with Account Management
Your profile:
To fulfill this position successfully, your qualifications must include:
Minimum 2 years of experience in the aerospace and/or finance business
Understanding of the aerospace business or related MRO maintenance business will be considered as advantage
Strong competencies in business economics and finance
Master degree in relevant discipline or equivalent experience
Fluent in English, any other language is an add-on
Your chance:
An attractive position in a global and dynamic company in the aircraft maintenance business
Competitive employment conditions
Opportunity for professional and personal development
Thank you for your interest.
By submitting your application, you give your consent that all personal data you have submitted here may be processed by us for the purposes of the selection process in our company.
Please note that only candidates selected for the interviews will be contacted.
Deadline for applications: 19.09.2019.