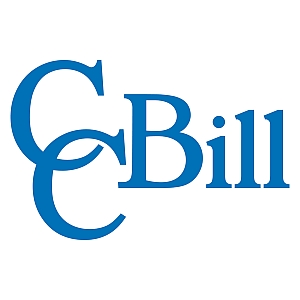 We are looking for:
Customer Support Specialist
Location: Belgrade
Position Purpose:
The Customer Support Specialist is responsible for handling all aspects of support for our on-line payment processing merchants. This includes, but not limited to the following: Technical support, "How to" questions, boarding merchants and affiliates to our systems, account and contract maintenance, account review for compliance, account review for additional features and capabilities that will benefit our merchants.
Principal Duties and Responsibilities:
Responsible for handling all forms of client communications via phone, chat, and email
Perform triage and troubleshooting of all issues and requests
Provide proper follow up on any issue resolution to the merchant
Complete change documentation for merchant requests
Responsible for on-boarding our merchants and affiliates
Ownership of individual merchant technical integrations with CCBill systems
Review account for compliance
Experienced resource to clients with regard to company products and features
Properly escalate issues to internal teams according to departmental policies
Organized and up to date on all current Company systems and features
Identify and implement solutions to improve the Merchant experience
Offers ancillary support for any escalations via other customer support groups
Work with sales teams to compile and create merchant account health reports
Knowledge base maintenance
Other duties as assigned
Reference: VzPMoXTY4EcDciYffMfaiwraDcmYUsK-kfWBRa_rNrQ.
Qualifications:
High school degree or equivalent education
Understanding of Linux permissions and server structure
Intermediate experience with at least one of the following: HTML, FTP, and CSS
Beginner to intermediate experience with .NET, Perl, JavaScript, PHP and ASP
Proficient with Microsoft Word, Excel and current web browsers
Working knowledge of current internet technologies
Demonstrated ability to solve problems quickly with limited resources
Ability to interface effectively with all levels of employees and management
Proven ability to prioritize and complete interdepartmental tasks in a timely fashion
High degree of professionalism
Excellent verbal and written communication skills
What we offer:
Highly talented, professional and friendly team
The ability to use cutting edge technologies
Possibility for personal and professional growth
Introductory training
Flexible working hours
Colorful offices in Novi Beograd
Soft drinks, tea, coffee and fruit
Social activities and very friendly working environment
All benefits paid pursuant to relevant Serbian laws
If you are interested please send covering letter and CV in English.
Deadline for applications: 05.08.2017.