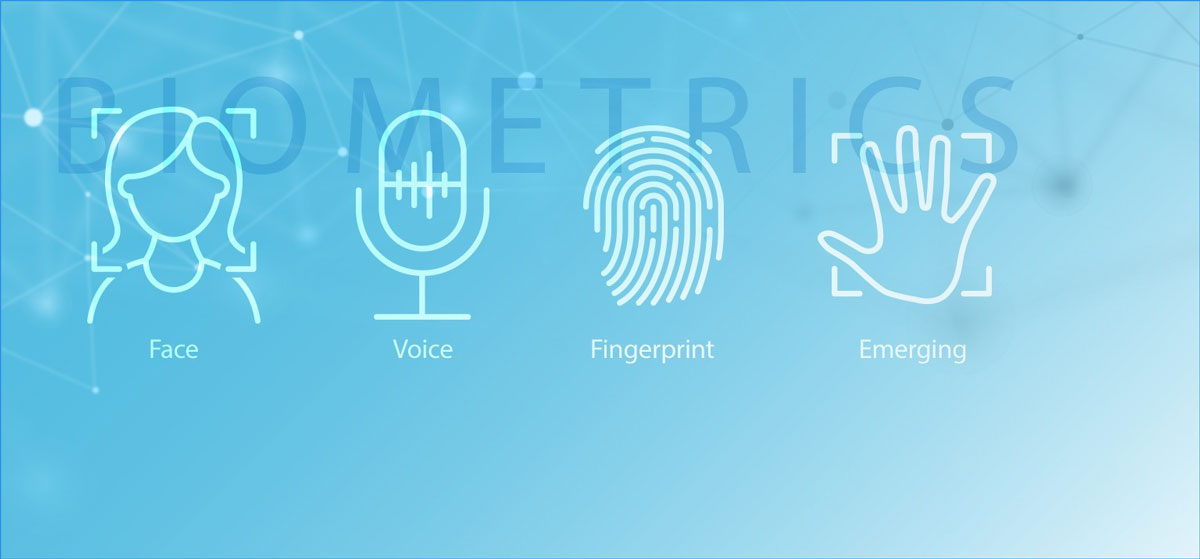 Data Collection Associate
Location: Belgrade
Daon is an innovative provider of award-winning biometric identity assurance software products and services focused on meeting the needs of governments and large commercial organizations worldwide.
We are seeking a Data Collection Associate to join our Research team in our new Belgrade office. You are ideally a science student or new graduate who wishes to join our company and a chance to be part of an established and successful product development team.
This is temporary position open for 6 months with a possibility of an extension.
Your contribution:
Setup biometric data collection projects for face, voice, and keystroke
Collect and label biometric data
Validate and process biometric data for testing purposes
Construct and capture biometric attack data.
Write scripts to manipulate data files
Develop basic Web pages to help collect biometric data
At Daon, we know that ability comes in different shapes. We value passion, dedication, and a willingness to learn. Please consider applying if your experience is close to what we are looking for, as we believe that diversity is a fundamental strength.
You have:
A degree (ongoing or completed) in Computer Science, Engineering, Maths related field, or equivalent
Computer and Web skills and experience
Professional attitude and appearance.
Strong analytical and problem-solving skills.
Ability to work independently and as a member of a team
Very good verbal and written English
We offer:
An opportunity to work in the growing world of biometric and identity management technologies
Competitive compensation & benefits
Flexible working environment to create a very balanced work/life schedule for you and your family
Possibility to travel abroad and much more!
If you believe you are the right person for this job, please send your CV to us. We are looking forward to hear from you. Only shortlisted candidates will be contacted. www.daon.com Deadline for applications: 14.10.2019.