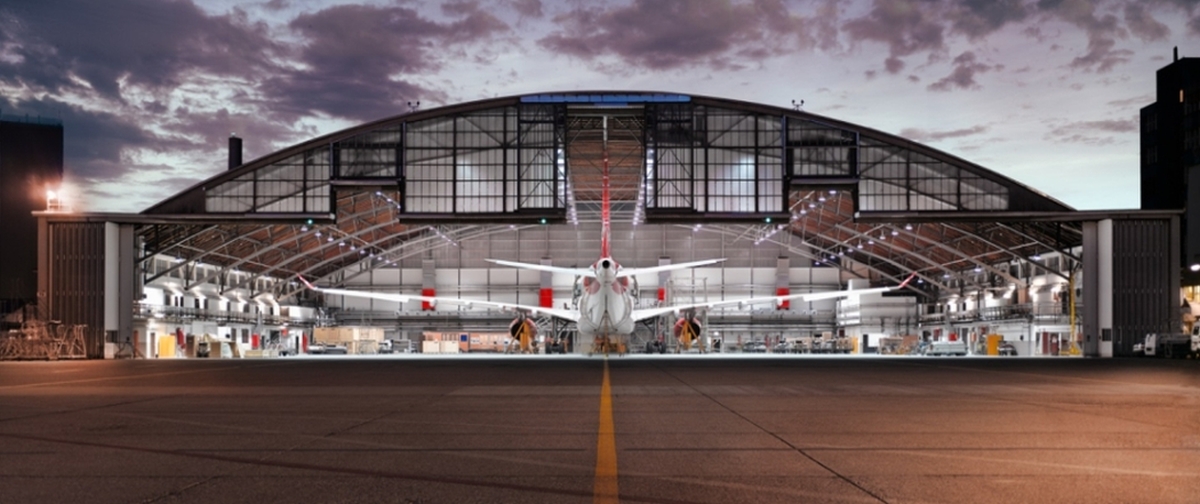 Join us in our Excellence Centre in Belgrade!
Headquartered at Zurich Airport in Switzerland, SR Technics is one of the world's leading independent providers of technical services for the civil aviation sector. It provides services to about 500 airline customers through an extensive network of international operations and sales offices in Europe, America, Asia and the Middle East.
Part of SR Technics' vision is to have a global footprint that brings SR Technics closer to our customers wherever they are in the world, with the right services and know-how in the right place, based on a sustainable cost structure.
To meet the highly ambitious strategic growth plans SR Technics is currently looking to select a confident and enthusiastic:
Documentation specialist (Account Management Support)
As a part of the Account Management Support team, the Documentation Specialist is responsible for the collection of the incoming paperwork, for ensuring delivery of the outgoing paperwork and for managing any documentation request or feedback from customers.
Your responsibilities:
Review induction plan and request in time paperwork from customers
Review received paperwork and provide it to Engine Services Engineering Department for update of Check list
Follow up with customer and resolve clarifications required
Liaise with Engine Services Engineering Department to find common understanding
Escalate in time to Head of Account Management any issue with process
Review output plan and ensure that all paperwork is provided within contractual timeframe to customers
Upon request, provide paperwork to customers (within contractual obligations)
Receive requests for paperwork clarification or correction
Address to various owners of the paperwork
Collect answers and provide in time feedback to customer
Be focused on customer needs and satisfaction
Support the Component Repair Quote Specialist during high workload
Your profile:
To fulfil this position successfully, your qualifications must include:
Degree in Engineering (preferably in aviation)
2+ years of working experience as a technical specialist in airlines operations or shop environment
Knowledge in aviation regulations
Experience in Engine Services Engineering would be a plus
SAP knowledge in MM/SD modules and in Matrix would be considered as an advantage
Good Excel skills
Fluency in English (written and oral)
Organizational skills and ability to coordinate the tasks
Customer-oriented personality
Your chance:
An attractive position in a global and dynamic company in the aircraft maintenance business
Competitive employment conditions
Opportunity for professional and personal development
Thank you for your interest.
By submitting your application, you give your consent that all personal data you have submitted here may be processed by us for the purposes of candidate selection process in our company.
Please note that only candidates who meet the listed requirements will be contacted.
Deadline for applications: 18.01.2018.