Are you auto-motivated? Welcome!
Continental develops pioneering technologies and services for sustainable and connected mobility of people and their goods. Founded in 1871, the technology company offers safe, efficient, intelligent and affordable solutions for vehicles, machines, traffic and transport. In 2016, Continental generated sales of €40.5 billion and currently employs more than 227,000 people in 56 countries.
Information management in and beyond the vehicle is at the very heart of the Interior division. The product portfolio for different types of vehicles includes: instrument clusters, multifunctional and head-up displays, control units, access control and tire-information systems, radios, infotainment systems, input devices, control panels, climate control units, software, cockpits as well as services and solutions for telematics and Intelligent Transportation Systems. The Interior division employs more than 43,000 people worldwide and has generated sales of €8.3 billion in 2016.
If you want to change the future of mobility, join the new research and development center for the Interior division in Novi Sad. We are looking for a:
Electrical Engineer for Access Devices (m/f)
Novi Sad (Automotive IT)
Job description:
Continental has more than 20 years of experience in the development of Access Control Systems for all major car manufacturers and is global market leader in this field. In the area of wireless devices, we develop using RF, LF, NFC, Wireless Charging, BLE and Ethernet concepts. We are responsible to develop full products, including all disciplines – now also from Novi Sad.
Tasks involved:
Be involved in complete product development.
Access and work with a local and international network of experts.
Get the chance to see ideas come to life, and be involved in the whole development process from concept definition to the final product.
Work on hardware development of next-generation automotive products, like: access systems, body control module etc.
Work with high-end technologies & equipment.
Collaborate with a variety of car manufacturers, from large corporations to companies that target a niche market.
Have the opportunity to gain full responsibility for the complete module or project, even at a worldwide level.
Qualifications:

University degree in a relevant field (Electronics and Telecommunications, Computer Science, etc.);
Minimum 2 years in real life project development experience is necessary
Very good knowledge of electronics
Knowledge of how to use measurement techniques and tools
Good knowledge of Zuken or a similar CAD tool
Radio frequency knowledge is a plus
Good communication skills
Automotive experience is an advantage
Fluent in English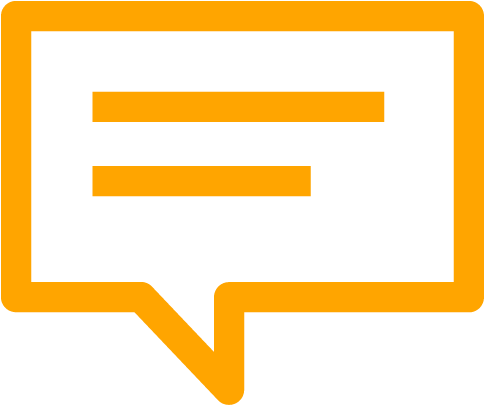 If you are interested in this job position, you can send us your resume and letter of application in English language via poslovi.infostud.com. Application deadline is 11.05.2018. Only short listed candidates will be contacted.
Find out more about Continental: