Are you auto-motivated? Welcome!
Continental develops pioneering technologies and services for sustainable and connected mobility of people and their goods. Founded in 1871, the technology company offers safe, efficient, intelligent and affordable solutions for vehicles, machines, traffic and transport. In 2016, Continental generated sales of €40.5 billion and currently employs more than 227,000 people in 56 countries.
Information management in and beyond the vehicle is at the very heart of the Interior division. The product portfolio for different types of vehicles includes: instrument clusters, multifunctional and head-up displays, control units, access control and tire-information systems, radios, infotainment systems, input devices, control panels, climate control units, software, cockpits as well as services and solutions for telematics and Intelligent Transportation Systems. The Interior division employs more than 43,000 people worldwide and has generated sales of €8.3 billion in 2016.
Due to the opening of our new research and development center for the Interior division in Novi Sad, we are looking for a:
Electrical Engineer (m/f) for Common Solutions
Novi Sad (Automotive IT)
Job description:
At Common Solutions Platform Integration we make today the building blocks of tomorrow's electronics controllers that help make driving safe, faster and greener. Creating value via our dedicated people is our driving force. We are providing Continental's Function Clusters with state of the art solutions, to help the secure the position they established as leading systems integrators and solutions providers.
Join our team in Novi Sad to take part in the development of an extensive range of functional blocks, from power supplies to ECU's backbones, from UART interfaces to Automotive Ethernet, from simple digital inputs to interfaces to broad range of sensors and transducers mounted throughout the car, from output stages powerful enough to drive a single LED to DC motor drivers that help move windows and trunk covers, and many more others.
We are looking for engineers with professional and personal competencies in working in a multicultural environment. Energetic personality with stress resistance and willing to conquer the future together, able to transform design process from initial concept to prototyping and final product development.
As Hardware Development Engineer you will be responsible for:
Design and development of digital and analog hardware
Circuit design
Calculation and analysis using CAD and other specific tools
Verification of the design using dedicated laboratory instrumentation against customer specifications
Development of circuits/solutions to meet these specifications
Complete documentation of the capabilities and parametrization options of the developed hardware
Job Requirements:

Mandatory:
University Degree in Electronics, Telecommunications, Automatics and Computer Science, Physics
Good level of knowledge of analog and digital circuits
Knowledge of electronic measurement techniques
Relevant experience in electronic design, experience in developing systems with microcontrollers
Good communication in English (speaking & writing)
Nice to have:
Experience in manufacturing flows for electronic equipment
Would be a plus:
EMC knowledge, FMEA knowledge, Automotive experience
German language
What we offer:
Integration Program in a professional & dynamic team
Competitive Salaries (based on performance) & Benefits
Health & Wellness (Private Health and Dental Insurance, Life Insurance, Sport activities etc.)
Professional Development Opportunities
Stability
International Work Environment & Traveling Opportunities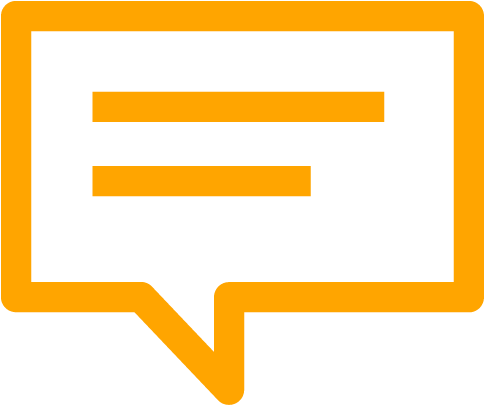 If you are interested in this job position, you can send us your resume and letter of application in English language via poslovi.infostud.com. Application deadline is 14.03.2019. Only short listed candidates will be contacted.
Find out more about Continental: