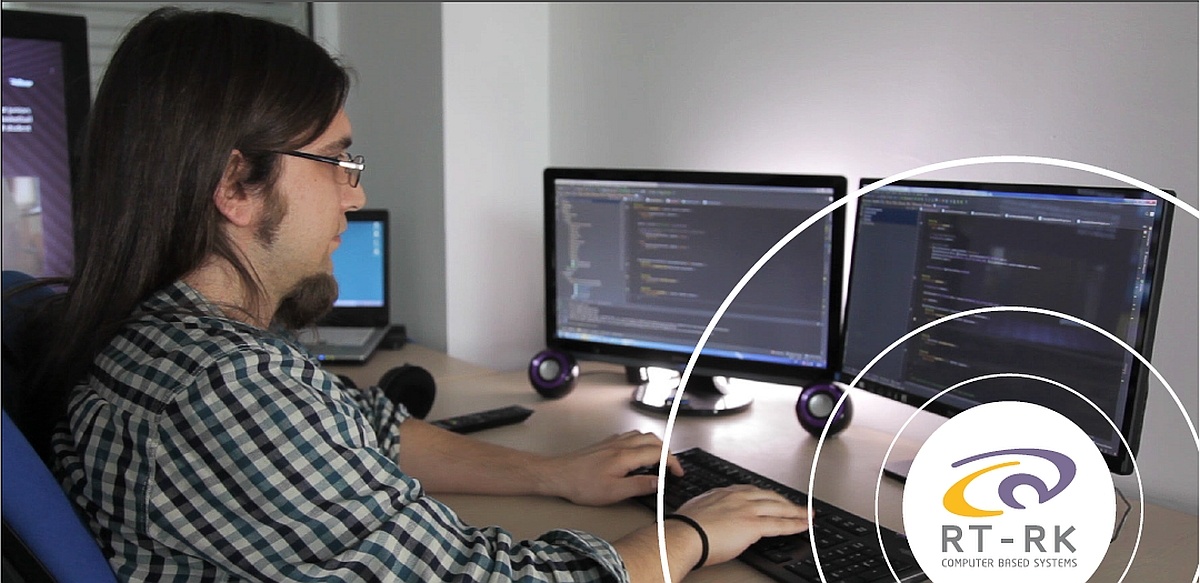 Embedded Software Developer
Your position would include:
Development of appropriate software components for our products,primarily in C/C++ programming languages
Reference: VxRZqZo64pYoeg6dIX0Eb8PDp-C2dCFAsZSnqdUWjb4.
Requirements for joining our team:
Academic education in computer technology (BSc or MSc degree)
Proven experience of significant Embedded C software development in a very resource constrained environment
Good knowledge and experience in the programming languages C and C++
Good software development skills on the Linux OS
2+ years hands-on experience in embedded software development using C and C++
Good software development skills under an RTOS environment
Ability to read and understand circuit diagrams, to identify control signals and processors inputs
Good understanding of debug techniques
Understanding of principles of operating systems, development of multithreaded applications, real time operating systems
Good knowledge of software configuration management
Good knowledge of using source control system
Active use of English in spoken and written communication
Orientation towards team work
Initiative and independence in daily tasks' solving
The following specialized skills are highly valued:
Knowledge of ARM processors or controllers
Knowledge of MIPS processors or controllers
Knowledge of Android "under the hub"
Knowledge of GIT
Project management tools/techniques
Device drivers experience under Linux OS
State machine/finite automata/logic reduction techniques
Benefits of joining our team:
The result of your work will be integrated into products of world leading companies
Professional and academic development in cutting edge technologies, as well as support for participation in national and international scientific conferences
Well paid job
Work in a new and modern setting with the latest platforms and tools
Pleasant and relaxed ambiance, team spirit, team-building activities (recreation, entertainment, cultural events)
Flexible work schedule and casual dress code
Possibility to travel and work abroad in joint projects with global leading companies
Location: Novi Sad, Belgrade, Banja Luka, Osijek
If you are interested in the position please submit your up-to-date CV.
We thank all the candidates that show interest in our company, but only shortlisted candidates will be contacted.