Are you auto-motivated? Welcome!
Continental develops pioneering technologies and services for sustainable and connected mobility of people and their goods. Founded in 1871, the technology company offers safe, efficient, intelligent and affordable solutions for vehicles, machines, traffic and transport. In 2016, Continental generated sales of €40.5 billion and currently employs more than 227,000 people in 56 countries.
Information management in and beyond the vehicle is at the very heart of the Interior division. The product portfolio for different types of vehicles includes: instrument clusters, multifunctional and head-up displays, control units, access control and tire-information systems, radios, infotainment systems, input devices, control panels, climate control units, software, cockpits as well as services and solutions for telematics and Intelligent Transportation Systems. The Interior division employs more than 43,000 people worldwide and has generated sales of €8.3 billion in 2016.
Due to the opening of our new research and development center for the Interior division in Novi Sad, we are looking for a:
Executive Assistant (m/f)
Novi Sad (IT Industry)
Job description:
To organize and keep up to date executive manager's calendar, schedules meetings and conference calls with clients, business partners and internal personnel

To plan, organize and ensure smooth running of meetings, workshops and other events

To collect, centralize, check received data and prepare various reports for the executive management.

To perform a variety of administrative functions (e.g. prepares invoice analysis, creates Shopping Carts, ensures signing of various documents).

To ensure that office callers and visitors are courteously greeted and referred to the proper persons or answers their inquiries in the absence of the executive, if possible.

To coordinate executive management level meetings regarding content preparation of the presentations for the executive manager, takes meeting minutes and ensures the application of agreements and topics of the meetings.

To prepare presentations for the management in a convincing, clearly structured, sound and well founded manner

To create and maintain on regular basis(monthly, quarterly) a standard presentation for the organization.

To act as an intermediary of the executive management, by organizing, processing, all incoming information and by transmitting relevant information to the management, employees and externals.
Qualifications:

Bachelor Degree (e.g. Foreign Languages, Law, Social Sciences) or relevant professional experience

Office tools (Excel, Word, PowerPoint, Lotus Notes, Visio)

Fluent in English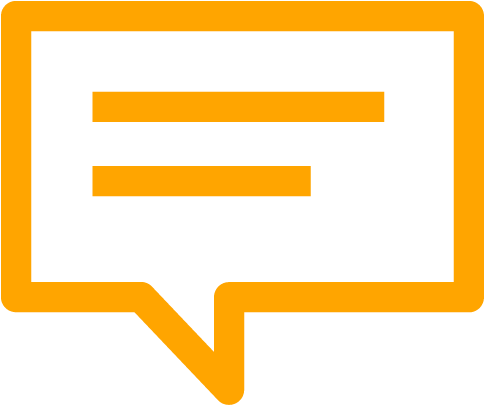 If you are interested in this job position, you can send us your resume and letter of application via poslovi.infostud.com. Application deadline is 30.06.2017. Only short listed candidates will be contacted.
Find out more about Continental: