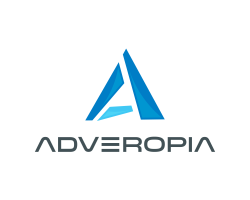 We are looking for:
Expert Copywriter (Case Studies Writer)
Remote
We are looking for highly creative Copywriter who can write awesome How to guides for Google ads, Facebook ads, Bing ads, Yahoo ads, Youtube ads, as well as reviews related with Internet marketing topic. The copy will be used in our premium forum and internet marketing blog where in top affiliate marketers will be reading and interacting in the posted copies.
Our ideal candidate must be skilled, imaginative, and team-spirited writer with an eye for detail. Experience or knowledge about internet marketing is a plus since this will highly contribute to your writing.
If you can grasp project requirements quickly and offer valuable insight, we'd like to have quick chat with you :)
Responsibilities:
Write clear, attractive copy with a distinct voice
Use SEO principles to maximize copy's reach
Provide source images and other content needed for the copy
Write reviews of internet marketing tools / saas tools
Write how to use the saas tool with screenshots
Write blog posts and articles for our internet marketing blog
Requirements:
Native English speaking level with full understanding of direct/indirect articles
Experience writing copy with Internet Marketing industry may be beneficial
Strong communication, research, and typing skills
Ability to understand the needs associated with a project and the target audience
Receptiveness to feedback
Willingness to meet deadlines
Creativity, Resourcefulness, Flexibility, and Motivation
Superb communication skills needed to conduct high-quality research and necessary interviews
Proven ability to quickly and accurately edit and proofread copy, as needed
Salary:
Deadline for applications: 19.11.2019.