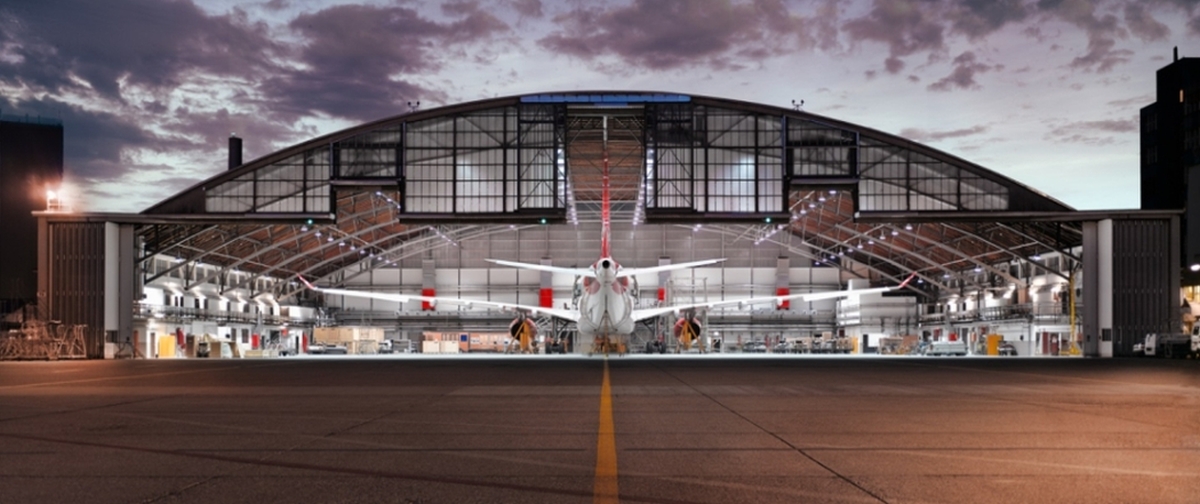 Join us in our Excellence Center in Belgrade!
Headquartered at Zurich Airport in Switzerland, SR Technics is one of the world's leading independent providers of technical services for the civil aviation sector. It provides services to about 500 airline customers through an extensive network of international operations and sales offices in Europe, America, Asia and the Middle East.
Part of SR Technics' vision is to have a global footprint that brings SR Technics closer to our customers wherever they are in the world, with the right services and know-how in the right place.
Field Service Representative
The Field Service Representative is the primary interface for the customer on all matters related to the operational execution of their ICS contract. He/she drives the onsite customer support for all operational, logistics and technical matters. He/she functions as the liaison officer for all remote SR Technics functions.
Your responsibilities:
Providing ad-hoc advanced aircraft and operations subject knowledge in AOG situations
Follow up closely with customers to obtain and analyze removal forecasts, maintenance check plans, modification campaigns, RSPL updates, customer stock updates as timeline requires in order to enable a reliable contract performance
Actively guide and train customers to a healthy component ordering behavior and to challenge unjustified removals as well as un-used returns and No-Fault-Found analysis
Monitor and actively manage with Operations the customer component return performance
Prepare and distribute in alignment with the Account Manager, the SR Technics service delivery key performance reports according to contractual service level agreements
Understand the key reason for KPI failure, escalate to Operations any concerns and drive short and long-term improvement actions
Work closely with the Account Manager on monthly/ bi-monthly/ quarterly key performance reviews and contribute on unsolved operational & technical issues for escalation and improvements
Review engineering changes with regards to their effect on the product in the field, including maintenance documentation updates and coordinating communication with customers on impact to their operations
Escalate and manage customer complaints to peers, colleagues, and superiors and to follow the quality process for immediate communication of all occurrences, incidents and accidents
Conduct monthly technical meetings with customers to review operation and technical issues involving engineering department (e.g. fleet engineers, component engineers, etc.)
Coordinate phase in/ out of fleet and components
Your profile:
To fulfill this position successfully, your qualifications must include:
Minimal Bachelor Degree in engineering/aerospace engineering or related studies
Minimal 5 years of experience in engineering/aerospace working for an airline, OEM or MRO
Minimal 5 years of experience in customer-facing roles preferably with onsite experience
Knowledge in logistics, warehousing and export control regulation
Proficiency in using computer software (e.g. Microsoft Office, SAP, Sharepoint)
Proficiency in English language (Oral and Writing) is a must and local language (Oral and Writing) will be added advantage
High level of intercultural awareness culture and customer behavior
Ability to work alone with a pro-active and problem-solving mindset
Your chance:
An attractive position in a global and dynamic company in the aircraft maintenance business
Competitive employment conditions
Opportunity for professional and personal development
Thank you for your interest.
By submitting your application, you give your consent that all personal data you have submitted here may be processed by us for the purposes of candidate selection process in our company.
Please note that only candidates who meet the listed requirements will be contacted.
Deadline for applications: 16.11.2019.