Finance Officer
Beograd
17.07.2019.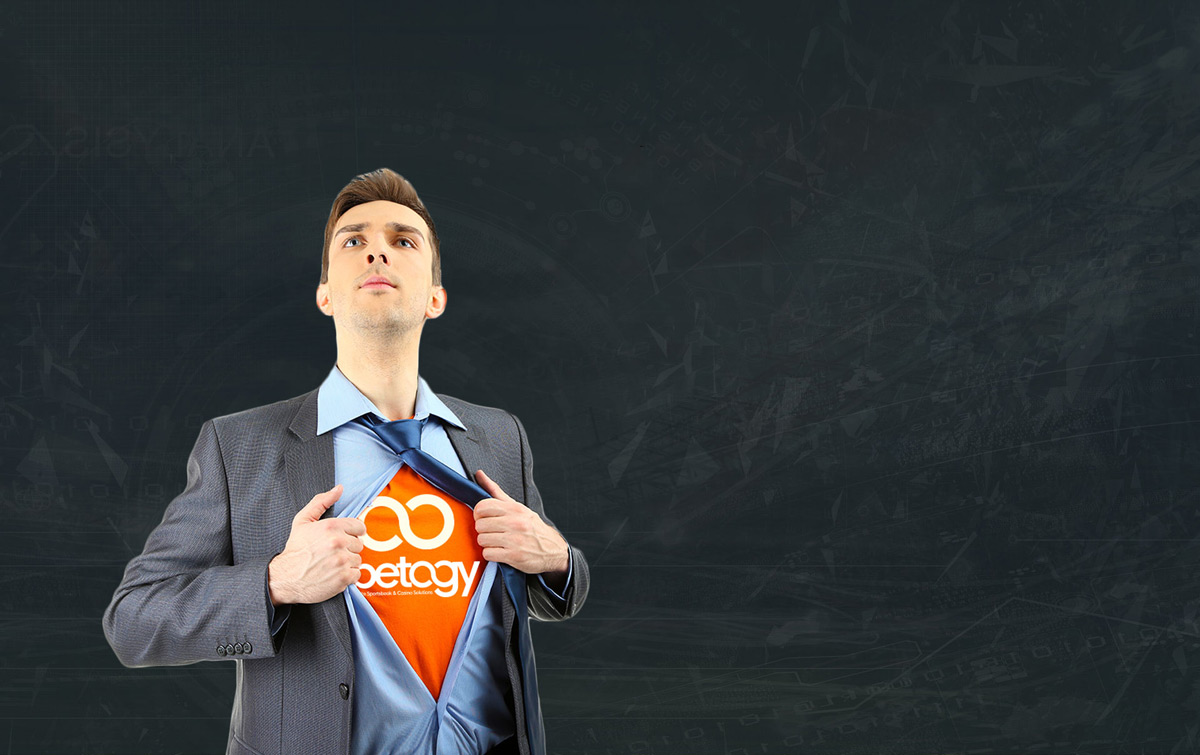 Finance Officer

We are looking for a Finance Officer to take charge of the financial health of our company by administering accounting operations to meet statutory requirements. You should be familiar with audits, invoices and budget preparations. The ideal candidate demonstrates interest in managing accounting activities, including bank reconciliations, accounts payable and accounts receivable. You should also have excellent organizational skills and be able to handle time-sensitive tasks. Ultimately, you'll be responsible for the day-to-day management of our financial transactions and procedures
Responsibilities:
Maintain accurate records of all daily transactions
Prepare balance sheets
Process sales and purchase invoices
Update internal systems with financial data
Prepare monthly, quarterly and annual financial reports
Reconcile bank statements
Participate in financial audits
Track bank deposits and payments
Assist in the budget preparation
Review and implement financial policies
Requirements:
A minimum of 5 years' proven experience as a Finance Officer or similar role.
University degree (or Equivalent) in Finance, Accounting or Economics
In-depth knowledge of financial standards and accounting processes (Serbia).
Outstanding analytical and time management skills.
Strong attention to detail.
Excellent written and verbal communication skills.
Experience using accounting software
Advanced MS Excel skills
Excellent analytical and numerical skills
Sharp time management skills
Strong ethics, with an ability to manage confidential data
Why work with us?
You will be a part of an international team, contributing to both steady company growth and your own professional development. Bearing in mind that today's technology evolves at the speed of light and that every day brings new challenge, we are in constant pursuit of knowledge and development. We use knowledge that we have adopted to improve our product, and everything that others consider impossible, we see as another challenge and opportunity to discover the limits of our knowledge and abilities - if you want to be a part of this dedicated team, you've come to the right place!
Deadline for applications: 17.07.2019.

Betagy?
n. Portmanteau of the words "Better and Strategy", also an innovative young company providing a proven, stable and ever evolving software platform.
​
We design, code, develop, produce and deploy our suite of software that allows clients keep abreast of their online business. Whether it's online or land-based retail shops, our integrated platform delivers, allowing operators to focus on the running and expansion of their business.

Beneficije
BUILD YOUR CAREER PATH
TEAM BUILDINGS
PUBLIC TRANSPORTATION
FLEXIBLE WORKING HOURS
FOOD AND BEVERAGES
COMPANY EVENTS
INTERNATIONAL EXPERIENCE
Više o poslodavcu