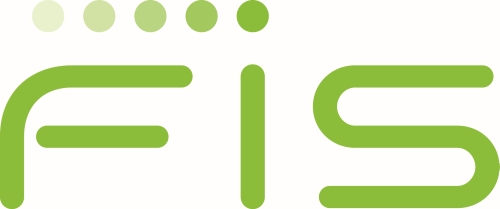 Financial Engineer - Product Development, Belgrade
About Us
FIS is a global leader in financial services technology, with a focus on retail and institutional banking, payments, asset and wealth management, risk & compliance, consulting and outsourcing solutions. Through the depth and breadth of our solutions portfolio, global capabilities and domain expertise, FIS serves more than 20,000 clients in over 130 countries. Headquartered in Jacksonville, Fla., FIS employs more than 55,000 people worldwide and holds leadership positions in payment processing, financial software and banking solutions. Providing software, services and outsourcing of the technology that empowers the financial world, FIS is a Fortune 500 company and is a member of Standard & Poor's 500® Index.
Job description:
As a member in the BDP team (Business Data Processing) you will work in an agile team following TDD principles on:
Enhancing, maintaining and supporting the integration between Front Arena and several Adaptiv components.
Enhancing, maintaining and supporting Front Arena Business Data Processing modules, responsible for business critical, end of day tasks.
Enhancing, maintaining and supporting CI tests for the above.
Development support.
Reference: jDWuCV413cPklthqP4RzwOEmOXDxxhwDuA4iC8vK7bI.
You will be working with a wide variety of different functionality, including FX, P&L, data maintenance, xVA calculations, Credit Limits and cube exports, mostly working with Python, proprietary Front Arena programming languages such as ADFL, AEF and ASQL, C++ and our automated test framework (Asgard).
You will have the possibility to travel (Stockholm and Cambridge) and occasional client visits.
Position responsibilities:
Develop new code to fulfill business requirements
Development and maintenance of automated tests
Second line support
Bug fixing and maintenance of code
Work within an agile team
Responsible for high-performance, business-critical, end of day tasks
Position Requirements:
Python, C++ and SQL skills.
Knowledge of TDD
MDX and C# knowledge is a big plus
SQL server Analysis Services is a big plus
Financial knowledge is a big plus
We look forward to receiving your application. Please use only following link in order to apply (only complete online applications will be considered): Apply Here.
Deadline for applications: 27.04.2017.