Oglas dostupan i osobama sa invaliditetom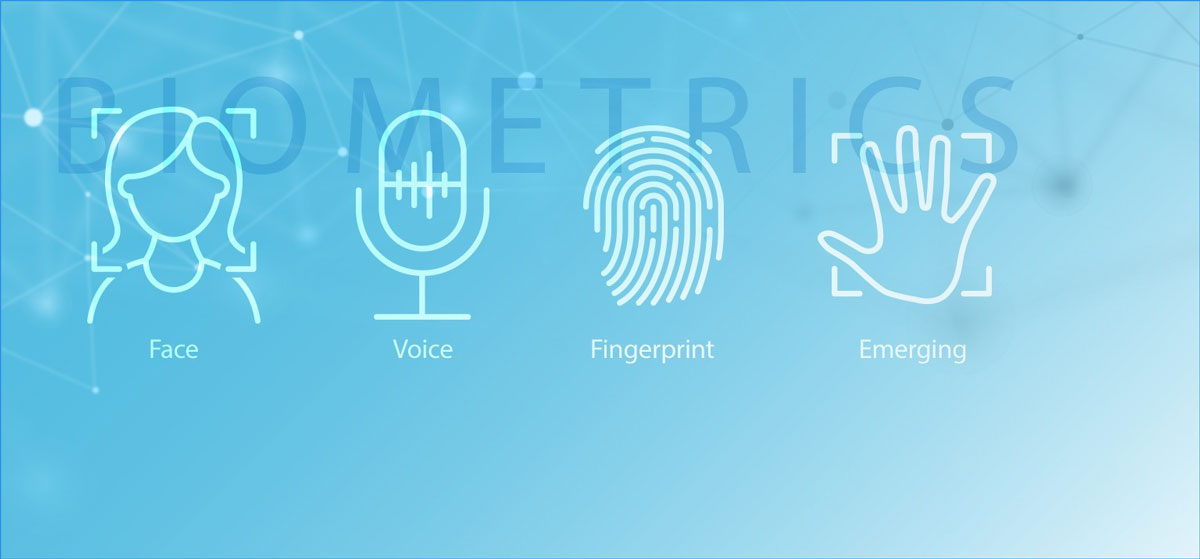 Front End Developer
Location: Belgrade
Want to learn about biometric verification and work with the latest generation smart phone technologies? Interested in learning new platforms and new technology? This is the job for you! Daon is an innovative provider of award-winning biometric identity assurance software products and services focused on meeting the needs of governments and large commercial organizations worldwide. We are currently looking for highly motivated Front End Developers to join the engineering team in our new Belgrade office.
Your contribution:
You will work will work with our Dublin and US Engineering teams to help design, develop and test Web Applications for our product suite. You have extensive experience in standard web technologies such as HTML, JavaScript, Angular, JQuery and CSS. You experience in the design and consumption of RESTful Web Services. You have strong design skills and a good visual aesthetic and will need to design user interfaces that are powerful while being intuitive and easy to use. The role will be part of our flagship IdentityX product development team and will be responsible for evolving the product and integrating new biometric technologies as they become available. This is an exciting opportunity to work with skilled team in an interesting and growing technology space. You strive to improve capabilities, pick up and champion new technology and programming languages, apply best software development practices, look to add value and innovate.
You have:
2-3 years of relevant web development experience
Excellent knowledge of HTML5 and CSS3
Good experience working with RESTful services
Relevant experience of some of the following JS framework: AngularJS (preferred), Ember.js, KnockoutJS, Backbone
Experience using NodeJS modules such as Bower, Grunt, Gulp for application build cycle
Experience using some of testing frameworks is a plus
Experience using some of UI JavaScript frameworks (ReactJS, Vue.js) is a plus
Experience in application servers, and database technologies
The ability to work at all stages of the Software Development Lifecycle
Degree in Computer Science/Engineering or equivalent
Familiarity with Agile/Scrum methodologies
Ability to work independently and as a member of a team
Very good verbal and written English
We offer:
An opportunity to work in the growing world of biometric and identity management technologies
The chance to be part of an established & successful product development team
Competitive compensation & benefits
Flexible working environment to create a very balanced work/life schedule for you and your family
Possibility to travel abroad and much more!
If you believe you are the right person for this job, please send your CV to us. We are looking forward to hear from you. Only shortlisted candidates will be contacted. www.daon.com Deadline for applications: 29.12.2018.