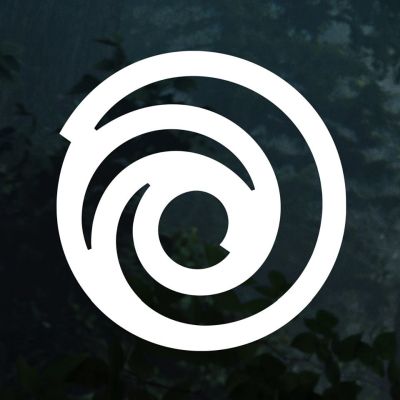 Game Designer
Belgrade
Job Description
Job Summary:
Collaborate with the different leads and with the game team to develop strong gameplay mechanics, following the game's creative vision;
Prototype and iterate on core game mechanics to make the product's vision come true;
Participates to the creation of the gameplay and the game system;
Seeks an innovative idea inside of a framework (license or editorial line) in order to differentiate the gameplay from the one of the competitors;
Defines all the ingredients of the game (characters /enemies, interactive objects, menus) and the different types of interactions possible between these elements (game system);
Implement game content using in house engine tools, and basic scripting.
Reference: VrtIObtA4wk34gO9__1GFTudq0QD-8Vu4PgLWPsueys.
Qualifications
Requirements:
Extensive knowledge and a passion for a video game culture;
High level of creativity
Strong problem solving skills
Thorough attention to detail
Knowledge of game editors tools is a plus (Unity etc.)
Deadline for applications: 24.09.2017.