Oglas dostupan i studentima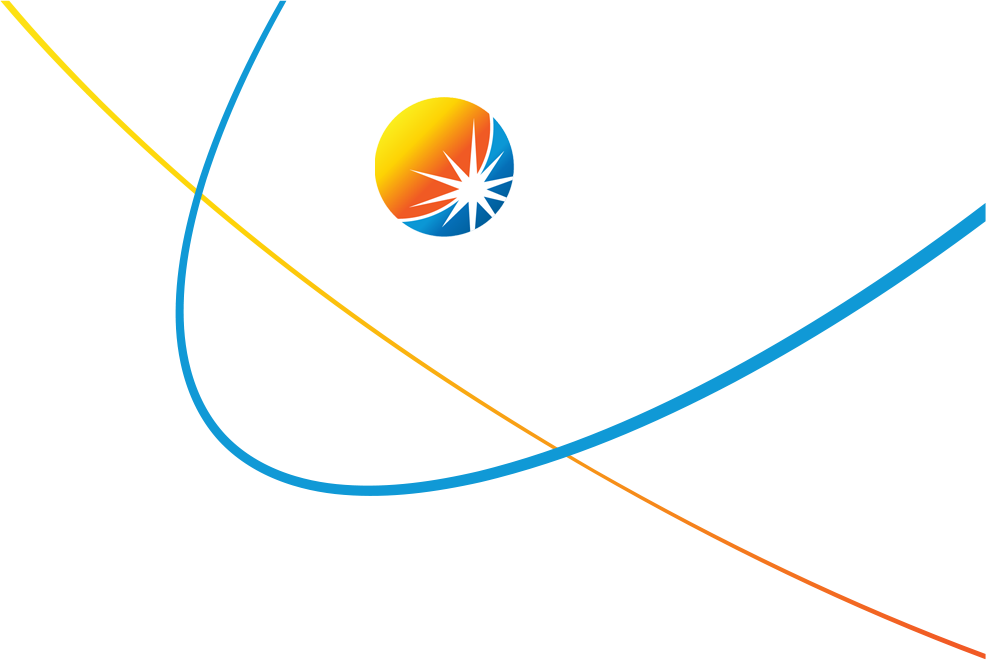 Game Producer for Casinos
IGT (www.igt.com) is a global leader in gaming with 5$ billion revenue, 12000+ employees in more than 100 countries. IGT Belgrade branch provides gaming products for commercial casino markets, distributed government-sponsored markets, interactive (online) markets and sports betting markets. Our branch in Belgrade has 250+ employees and it's located at Business Center Usce with team offices with great views.
What you'll do:
Design innovative slot games for use on casino floors around the world from idea to final product
Create mathematical and payout concept for the game (i.e. mechanics) in cooperation with Mathematicians, Game Developers and Test Engineers to create an immersive gaming experience for slot players
Create visual and audio identities of games with a team of Graphic Artists and Sound Engineers
Coordinate, guide and iterate on all the elements of a slot game, making them into a cohesive product ready to take the casino world by storm
Adapt and improve already existing games for markets with specific requirements and player-bases with unique playstyles
Our games appear in Las Vegas, across North and South America to Europe, South Africa and all the way to Macau/Singapore.
Must-haves:
Good understanding of basic mathematical principles
Good understanding of basic gaming principles (Pacing, Anticipation, Focal Point, etc.)
Ability to differentiate and separate 'good' and 'beneficial' elements of a game mechanic or visual / audio theme from 'bad' or 'detrimental' ones
Ability to effortlessly communicate your ideas and direction to a team of Artists, Mathematicians and Developers
Ability to work with Test Engineers and other teams on finding quick solutions to production issues
You are a self-starter, can work on multiple projects and are willing to learn
You have a strong passion for games, technology and entertainment
You are comfortable conversing and writing in English
Nice-to have:
Knowledge and experience in working on video or slot games in any creative position, either in organized environment or as an independent game designer
Experience in working on games created in Unity3D
Experience in coordinating multiple teams on creating a single product, start to end
The way we work:
Game Producer designs the mechanics of the game, directs the art and sound themes and determines the mathematical aspects of how the game plays. Game Producers create games from the ground up starting with the initial idea and guide its creation all the way to release as a final product. Producers also take existing games that perform well and upgrade, reskin or convert them for release in markets with different rules and peculiarities. A project can take anywhere from 2 months (short) to 18 months (long). You will be working in a small team of Game Producers cooperating with Graphic Artists, Mathematicians, Developers, Project Managers and Test Engineers, in a good working atmosphere.
We offer:
Very competitive salary
Career development in a stable environment (projects planned for several years in advance)
Ability to see your games in casinos all over the globe
Flexible working hours
Private health insurance for you and your family
Well-connected location with global offices in Austria, UK, Italy, Canada and United States
Our Recruitment Process:
CV review

Test – Demo Game concept designs

What we determine here is your ability to come up with simple yet interesting and captivating solutions for game mechanics as well as your knack for problem-solving and finding ways to improve existing mechanics. You'll have 7 working days to complete the test.

Face-to-face interview

You will come to our office where we will assess your math knowledge (basics) and also basic game principles, with your ability to differentiate design elements which are beneficial or detrimental to a game. We would also like to discuss your game ideas for slots (if you have them), and we will let you play our games, so we can hear feedback about them from you

Candidates who successfully complete both steps are eligible to pass to the final round.

Usually the whole process lasts 2-3 weeks – we'll keep you updated at each stage!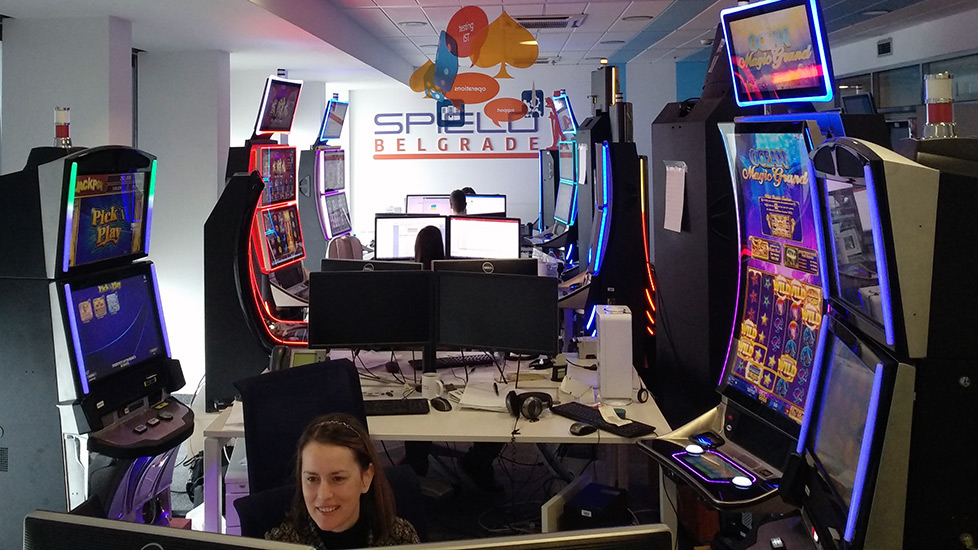 Please send your CV electronically.
Deadline for applications: 24.04.2019.