Are you auto-motivated? Welcome!
Continental develops pioneering technologies and services for sustainable and connected mobility of people and their goods. Founded in 1871, the technology company offers safe, efficient, intelligent and affordable solutions for vehicles, machines, traffic and transport. In 2016, Continental generated sales of €40.5 billion and currently employs more than 227,000 people in 56 countries.
Information management in and beyond the vehicle is at the very heart of the Interior division. The product portfolio for different types of vehicles includes: instrument clusters, multifunctional and head-up displays, control units, access control and tire-information systems, radios, infotainment systems, input devices, control panels, climate control units, software, cockpits as well as services and solutions for telematics and Intelligent Transportation Systems. The Interior division employs more than 43,000 people worldwide and has generated sales of €8.3 billion in 2016.
Due to the opening of our new research and development center for the Interior division in Novi Sad, we are looking for a:
Group Leader for Software Engineering (m/f)
Novi Sad (IT industry)
Job description:
Manages his/ her group as to obtain good results, in line with the BU strategy and expectations, quality standards, process requirements, procedures, regulations and the defined timeline.
The focus of the position is in the area of communication, talent management, global service delivery and strategy implementation.
His/ her decisions affect mostly the coordinated group and are usually related to operational matters resulting from the implementation of the projects or service delivery.
Part of the job is also ensuring the needed equipment, tools and training courses in line with the budgets.
Develops sustainable business relationships within and outside the group/ location in order to enhance / promote group competences.
Is responsible to make sure that every employee of his/ her group has tasks according to their qualification, competences and position.
Represents the group in front of the internal stakeholders, customers and auditors.
Qualifications:

Relevant University Degree in Engineering
Minimum 5 years of technical expertise in the area of Embedded Systems
Minimum 3 years of leadership experience is required, in a relevant field of activity (e.g. Team Lead, Technical Team Lead, Group Lead)
Business Administration know-how, knowledge about business environment is a plus
Communication and presentation advanced skills
Human Resources management is a must
MS Office
Fluent in English. German knowledge is a plus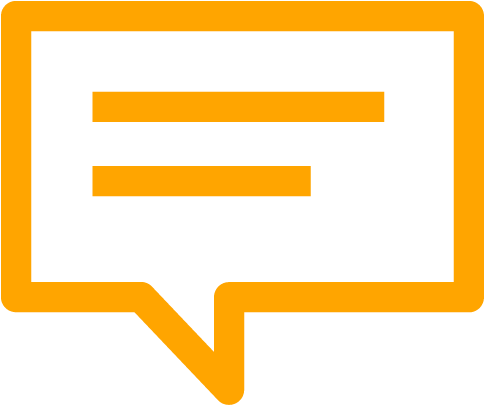 If you are interested in this job position, you can send us your resume and letter of application via poslovi.infostud.com. Application deadline is 28.03.2018. Only short listed candidates will be contacted.
Find out more about Continental: