Are you auto-motivated? Welcome!
Continental develops pioneering technologies and services for sustainable and connected mobility of people and their goods. Founded in 1871, the technology company offers safe, efficient, intelligent and affordable solutions for vehicles, machines, traffic and transport. In 2016, Continental generated sales of €40.5 billion and currently employs more than 227,000 people in 56 countries.
Information management in and beyond the vehicle is at the very heart of the Interior division. The product portfolio for different types of vehicles includes: instrument clusters, multifunctional and head-up displays, control units, access control and tire-information systems, radios, infotainment systems, input devices, control panels, climate control units, software, cockpits as well as services and solutions for telematics and Intelligent Transportation Systems. The Interior division employs more than 43,000 people worldwide and has generated sales of €8.3 billion in 2016.
Due to the opening of our new research and development center for the Interior division in Novi Sad, we are looking for a:
HR Manager (m/f)
Novi Sad (IT Industry)
Job description:
Talent Acquisition: Performs annual strategic workforce planning, performs analysis of the job market, manages and deploys recruiting strategy and selection process. Manages and supervises employer′s branding activities e.g. Job Shops, Contacts with Universities & High Schools, Contacts with Students Organizations.

Talent Management: Manages and supervises implementation of the complete employees′ performance evaluation process, potential analysis, promotion and development programs, career and succession planning

Compensation and Benefits: Manages and supervises the design and implementation of compensation and benefits framework: salary structures, bonus schemes, competitive benefits programs

Learning and Development: Supervises training portfolio, prepares annual training plans and makes decision on training delivery and evaluating effectiveness of training programs

Organizational Development and Leadership: Manages and supervises leadership programs, employee satisfaction, mentoring, coaching

HR initiatives: Design, co-ordinate and implement company-wide HR programs in order to support and complement the company's strategy and business.

HR Administration and Services: Coordinates HR Administration and Pay Roll activities with providers
Qualifications:

Bachelor Degree in Human Resources related field

Operational HR experience including 5+ years of experience in a business partner role with significant experience in recruiting and employee relations

Proven experience in managing people. Expert knowledge of Talent Acquisition, Rewards Management, Learning and Development, Employee Relations and Payroll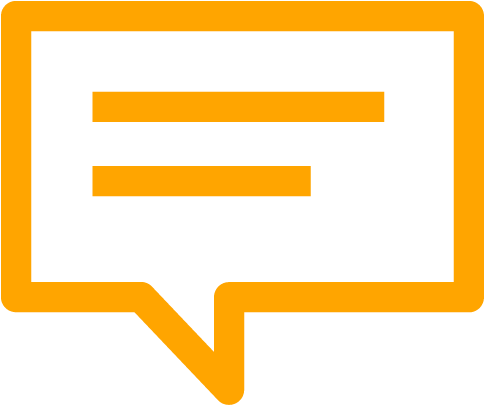 If you are interested in this job position, you can send us your resume and letter of application via poslovi.infostud.com. Application deadline is 30.06.2017. Only short listed candidates will be contacted.
Find out more about Continental: