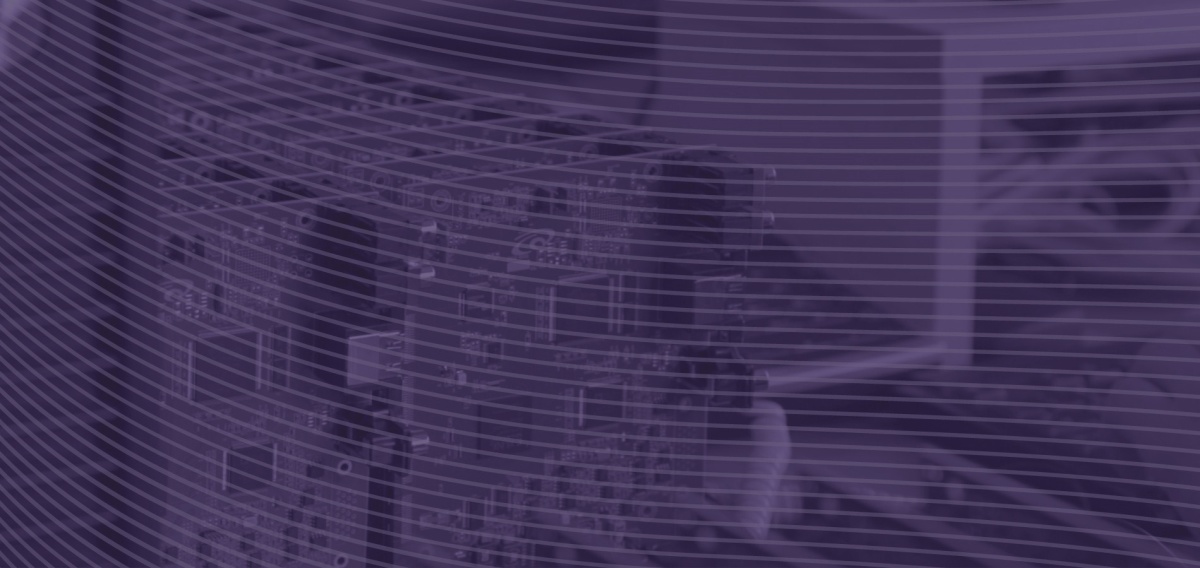 ---

Hardware Engineer
---
New entity, "Advanced Silicon Serbia" is being formed within RT-RK, initially using resources from Hardware support group. Advanced Silicon is design company, developing and delivering electronic systems as well as mixed-mode integrated circuits (ICs) for standard and specific applications (ASSPs, ASICs). Our team will be working on touch screen applications powered by top in the class technology, enabling optimized cutting edge interactive displays with outstanding performance, providing high speed multi-touch capabilities, active pen, objects recognition and 3D gestures.
We are looking for a highly motivated individual to join our Hardware support group. Our team will be working on touch screen applications powered by top in the class technology.
Your role would include
Establishes and maintains end-user system hardware and software test configurations
Firmware (FW) design (Analyse and implement FW feature request of new customer product/Develop FW for customer specific request and existing product improvement/ Develop tools, methodology and FW to improve customer support efficiency)
Tuning and testing of touch based systems (Ensure compliance of product requirement/Insure product qualification product/Lead firmware regression testing)
Customer support (Handle issue on customer firmware/ Lead and Support system tuning/Analyse and fix customer issue of new customer product)
Collaborates closely with other test engineers, firmware developers and applications engineers
Works with and provide direction to test technicians
Requirements
Academic education in Electric or Computer Engineering (BSc or MSc degree)
Ability to read and understand schematic and PBC layout
Knowledge of C programming language
Customer support sensibility
Proficiency in written and spoken English
Strong problem solving abilities, as well as self-initiative and proactive approach
Orientation towards team work
Working knowledge of MS Office
Preferred skills and knowledge
Knowledge of System on Chip (SoC), DSP architecture
Experience using code development tools (emulators, compilers, linkers and analysers)
Experience with GIT or other version control systems
Working with real time embedded firmware, experience developing in real time "C" code (design, implementation, debug)
Ability to read and understand FW algorithm and real time FW
If you do not have this knowledge, we will give you an
opportunity to master it.
Benefits of joining our team:
The result of your work will be integrated into products of world leading companies
Professional and academic development in cutting edge technologies, as well as support for participation in national and international scientific conferences
Well paid job
Work in a new and modern setting with the latest platforms and tools
Pleasant and relaxed ambiance, team spirit, team-building activities (recreation, entertainment, cultural events, etc.)
Flexible work schedule and casual dress code
Possibility to travel and work abroad in joint projects with global leading companies
Location: Novi Sad
To apply please send us your CV and portfolio, if available.
We thank all the candidates that show interest in our company, but only shortlisted candidates will be contacted.
RT-RK is a R&D company and national research institute that delivers development services and own products in the arena of real time embedded systems, with strong focus on consumer electronics and automotive. Headquartered in Novi Sad, with o ces in Belgrade (Serbia), Banja Luka (Bosnia and Herzegovina) and Osijek (Croatia) with over 800 engineers, RT-RK is one of the biggest development houses in the Southeast Europe. The company's business is structured in two big categories: professional services (outsourcing, near shore development centers), and own products. Imagination, Cirrus Logic, TTTech, Western Digital, Google, Marvell, Qualcomm, ST Microelectronics, Kudelski, are some of the clients, with whom our engineers have the opportunity to work. The main areas of our exper- tise are: embedded systems, TV software, DSP, industrial and automotive software, FPGA, product design, and small scale production.
www.rt-rk.com
Deadline for applications: 22.08.2018.