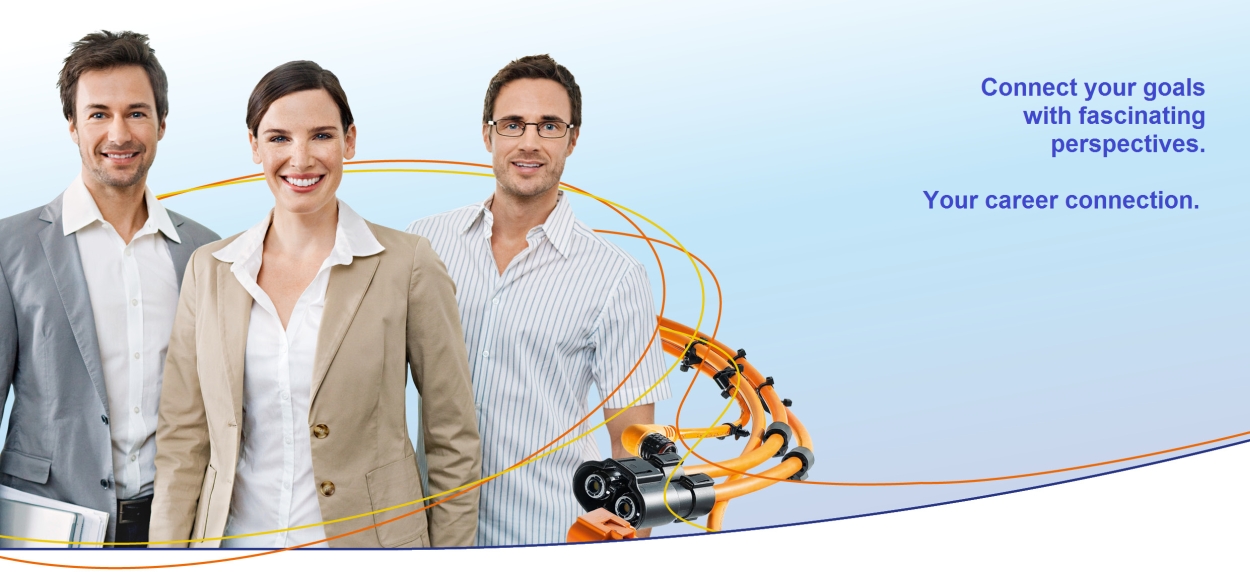 LEONI Group is a leading global provider of products, solutions and services for energy and data management in the automotive sector and other industries. The value chain encompasses wires, optical fibers, standardised cables, special cables and assembled systems as well as intelligent products and smart services. With more than 87.000 employees in 31 countries around the world, we offer challenging opportunities for people to develop their careers.
As a part of LEONI Group, LEONI Wiring Systems Southeast doo is established in Prokuplje in 2009. Furthermore, increased needs in harness production and interests of other customers enabled LEONI Board to decide to open a new plants in Malošište (2014) and Niš (2017) Due to further expansion of business portfolio, we are opening fourth plant in Serbia, in Kraljevo (2018). LEONI corporate culture, individual support, talent development and team spirit make us a top employer for ambitious individuals who are open to new challenges. If you see yourself that way ili as one of us, we look forward to receive your application for the following vacant position:
Head of Engineering Plant Niš
Your challenges:

Member of plant management team in Niš;
Developing engineering team in expanding environment;
Conducting examination and analysis of the new products;
Processes customer documentation – analyzes technical drawings, customer requirements, norms, standards, supplier specifications for components;
Designs and implements production process flow and material flow – defines the production flow for the process steps, designs work stations, creates and updates layouts and work instructions;
Introduce new products and processes;
Open channel communication with design and project management teams;
Provides necessary information for ordering new equipment;
Manages and implements technical changes and supervises the process;
Fulfills the Customer and Leoni Quality requirements;
Leading employees in the area of responsibility (task assignment, evaluation, management, monitoring);
Budget planning and control;
Timely and accurate reporting to Head of Plant directly and functionally.
Continuous improvement of products.

Your qualifications:

University degree, minimum VII degree of professional qualification (electrical, mechanical or industrial engineering or equivalent);
Professional experience of 4 years with at least 2 years in engineering leadership position in automotive industry;
Relevant multi-year work experience with production engineering activities
Self-motivated, proactive and results oriented;
Continuous improvement mindset;
Leadership and strong communication skills;
Team work capabilities, reliable planning with deadline;
Analytic and systematic approach;
Strong command of English knowledge (spoken and written);
Knowledge of Lean and continuous improvement tools.


If you are interested to join our successful team and develop your potential further, please send your application in English with your CV enclosed:
https://leoni.taleo.net/careersection/2/jobsearch.ftl?lang=sr# , do 29.08.2019.
Only short list of candidates will be contacted.