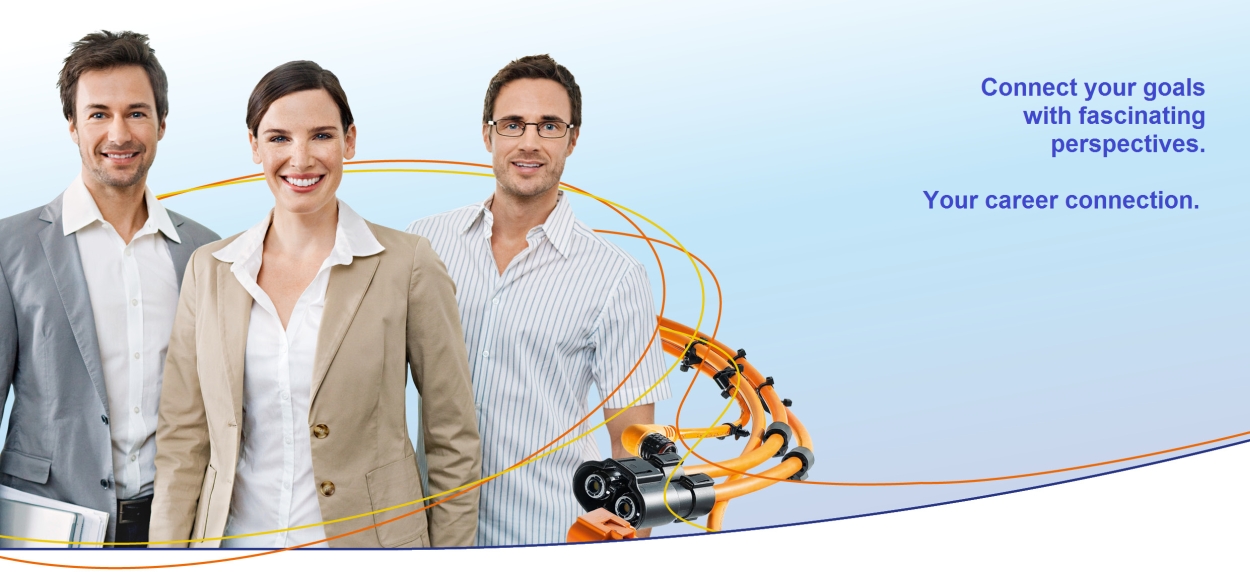 LEONI Group is a leading, internationally recognized producer of wires, optical fibers, cables and cable systems. With more than 92.000 employees in 32 countries around the world, we offer opportunities for people to find optimal conditions to develop their talents.
As a part of LEONI Group, LEONI Wiring Systems Southeast doo is established in Prokuplje in 2009. Furthermore, increased needs in harness production and interests of other buyers enabled LEONI board to decide to open a new factory in Malošište (near Niš) in 2014. Due to further expansion of business portfolio, one more factory is opened in Niš. Our corporate culture, individual support and talent of our team spirit make LEONI a top employer for ambitious individuals who are open to new challenges. You see yourself taking over the new challenges? We look forward to receive your application for the following vacant position.
Head of Production Section in Niš

Your challenges:

Member of plant management team
Responsible for production, guarantees the quality performance, the planned production outcomes and on time delivery
Ensures Cost Efficiency, supply capability, best quality available
Responsible for production KPI's achievement
Ensures and contributes to the customer satisfaction
Lead LPSplus/Lean and Kaizen activities
Develops respective processes and KPIs
Ensures the budget/costs planning, allocation, review and tracking under the consideration of the LEONI profitability
Coordinates activities across production and product section organization and monitors results in order to achieve the defined objectives
People Management of the area of responsibility (resource allocation, development, evaluation, leadership, monitoring)
Continuously empowers and motivates the team by showing attention for good performance

Your qualifications:

University degree
Professional experience of min 3 years
Min 2 years of leadership experience
Knowledge of quality standards IATF 16949
Knowledge of Lean and Kaizen
Self-motivated, proactive and results oriented
Continuous improvement mindset
Excellent communication and problem solving skills
Analytic and systematic approach
Assertiveness, solid negotiation skills
Proficient user of English language
Advanced MS Office user (Excel, PowerPoint)
If you are interested to join our successful team and develop your potential further, please send your application in English with your CV enclosed: https://www.leoni-serbia.com/sr/poslovi-i-karijera/rad-u-leoni-ju, untill 18.07.2019.
Only short list of candidates will be contacted.