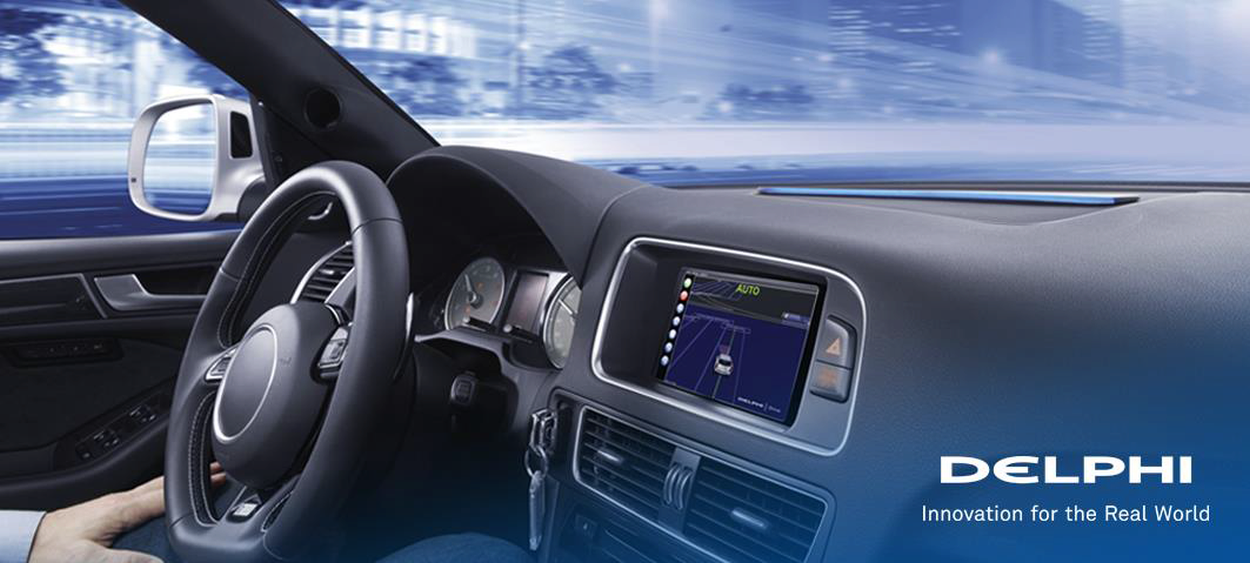 Delphi is one of the largest automotive suppliers delivering advanced electrical and electronic, power-train and safety technologies to vehicle manufacturers around the world enabling them to make vehicles that are safer, greener and better connected.
To support our team at the manufacturing plant in Novi Sad we are currently looking for:

Profile:
Bachelor/Master degree - technical field
Previous experience in similar role (2 years)
Knowledge of modern principles of organizing production (Lean Manufacturing)
Knowledge of quality management systems, methodologies FMEA and Control Plans
Knowledge of problem solving tools (Pareto, Ishikawa, 5 whys, brainstorming, etc.)
Fluent in English
Advanced Microsoft Office
Teamwork, enthusiasm, creativity, communication skills
Reference: fs9iEWd8SOk4Axr5-zUsgN20tZRDiUwjvLVWPdmW2jM.
Other:
Experience in automotive industry will be an asset
Main Duties and Responsibilities:
Designing manufacturing process base on KMS and EOS requirements (KMS – Kaizen Manufacturing Standard / EOS – Enterprise Operating System)
Ensuring proper implementation of tasks of the new investments and maintenance, from the economic (cost center)
Redefining manufacturing processes for better equipment utilization
Defining lot sizes and buffers of sub products
Analyzing operations times for material flow optimization and labor cost reduction
Analyzing work stations workload and non-value added activities elimination
Designing of work stations
Optimizing direct operators work method
Preparing documentation for production area
Calculating Work Standard Times
Creating Rump Up Curves for production crews to reach 100% efficiency
We offer:
Interesting career in a leading, world-recognized company;
Opportunity to professional growth and personal development in an international environment
Ability to implement own ideas and solutions