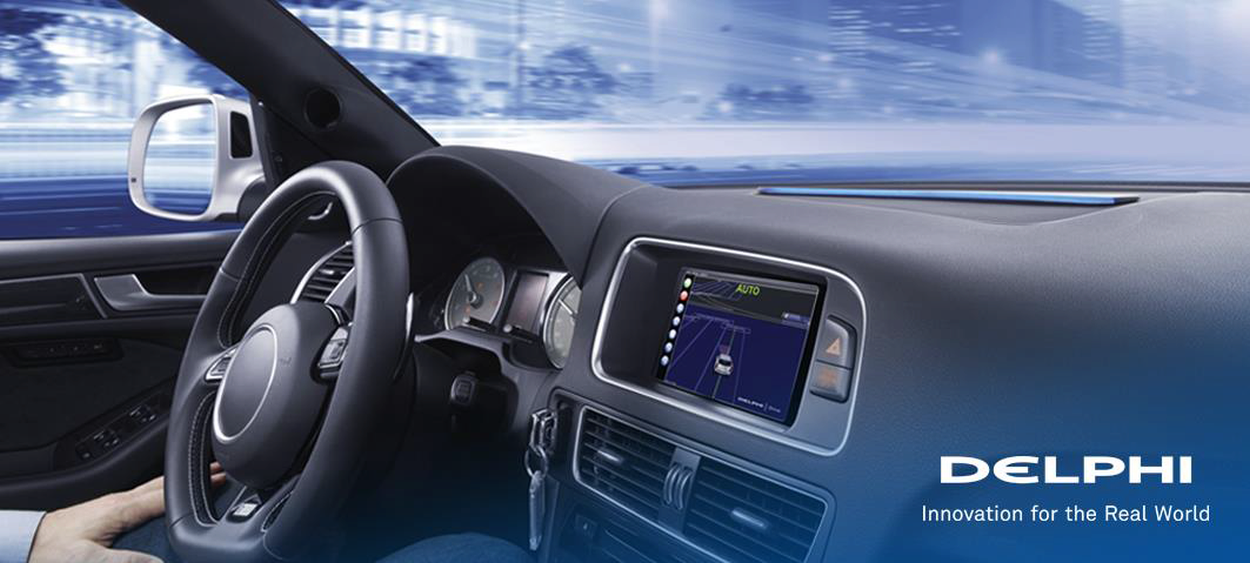 Delphi is one of the largest automotive suppliers delivering advanced electrical and electronic, power-train and safety technologies to vehicle manufacturers around the world enabling them to make vehicles that are safer, greener and better connected.
To support our team at the manufacturing plant in Novi Sad we are currently looking for:

INDUSTRIAL ENGINEERING TECHNICIAN
Essential requirements:
Secondary education/Bechelor Degree – technical field
Knowledge on Problem Solving Tools: 5 steps, 8Ds, Ishikava Diagram, etc.
Fluent in English
Advanced Microsoft Excel
Teamwork, enthusiasm, creativity, communication skills
Reference: M1nivN73yCQr6tnoYD7btCcblpLLjsfQjvj3Rb7Ni8A.
Other:
Experience in automotive industry
Knowledge of the methodology of FMEA, Control Plans and LEAN
Main Duties and Responsibilities:
Supporting Engineers in understanding customer expectations and its application in the production
Identifying new process and material needs in support of product change and new product introduction
Participating in the Engineering Change Implementation in the Plant
Participating in prototype and PSW productions in the plant
Participating in PFMEA, Equipment Design, Problem Solving Activities, APQP and productivity improvement teams
We offer:
Interesting career in a leading, world-recognized company;
Opportunity to professional growth and personal development in an international environment
Ability to implement own ideas and solutions