Oglas dostupan i osobama sa invaliditetom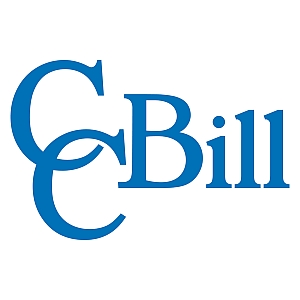 We are looking for:
Java Developer
Location: Novi Sad
We are looking for a well-rounded technologist with specialty in software development (preferably with some system admin and shell scripting capabilities
Are you the next Java Developer?
It is essential that you have:
Minimum of 4 years of experience working in a software development role
University degree in computer science or engineering or equivalent
Knowledge of Java SE
Previous work experience or knowledge of agile methodologies like Scrum or Kanban
Knowledge of web technologies (HTML, JavaScript, JQuery, Angular)
Experience with Java enterprise technologies such as the Spring Framework (core, boot, MVC, integration, ORM), JMS (ActiveMQ), Hibernate ORM, Servlet Containers (Apache Tomcat)
Knowledge of databases (MySQL preferred), and NoSQL systems (MongoDB preferred)
Experience with build automation tools (such a Maven), source control tools, and bug tracking software
Experience with IDEs such as Eclipse/IntelliJ
Fluent in written and spoken English
It would be awesome if you are:
Proficient with the use of Linux
Experienced with shell scripting
Familiar with system administration
So what will your life as a Java Developer with CCBILL will look like?
You'll be conducting research and technology exploration as required to address any present or future projects
You'll participate in analysis and design activities so as to produce a viable system design that fits within the overall system architecture whilst addressing all the elicited requirements
You'll follow established development and testing procedures so as to ensure quality software development which meets the requirements whilst adhering to the proposed design and any stipulated timelines
You'll be creating and maintaining documentation regarding systems being developed in order to ensure long-term maintainability
You'll be making use of company standard source control and defect/task tracking software so as to effectively handle configuration management and defect fixing issues
What we offer:
Highly talented, professional and friendly team
The ability to use cutting edge technologies
Possibility for personal and professional growth
Colorful offices in Novi Sad
Soft drinks, tea, coffee and fruit
Social activities and very friendly working environment
All benefits paid pursuant to relevant Serbian laws
If you are interested in this position, please send a covering letter and CV in English!
Deadline for applications: 04.03.2018.