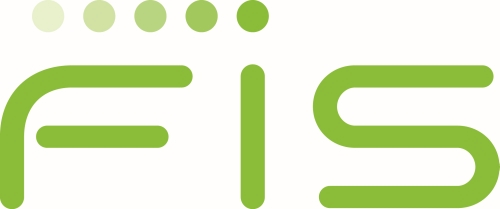 Java Developer
Job location: Belgrade
About Us
FIS is a global leader in financial services technology, with a focus on retail and institutional banking, payments, asset and wealth management, risk & compliance, consulting and outsourcing solutions. Through the depth and breadth of our solutions portfolio, global capabilities and domain expertise, FIS serves more than 20,000 clients in over 130 countries. Headquartered in Jacksonville, Fla., FIS employs more than 55,000 people worldwide and holds leadership positions in payment processing, financial software and banking solutions. Providing software, services and outsourcing of the technology that empowers the financial world, FIS is a Fortune 500 company and is a member of Standard & Poor's 500® Index.
About position
You will be a part of agile driven multicultural team working on a leading financial platform together with other software developers, business analysts and product owners.
As Java Developer you will be involved in the full development cycle, from design through to implementation, testing, production and maintenance of an enterprise high availability, high throughput transactional application built using the J2EE technology stack.
We offer stable and well organized working conditions, dynamic environment for personal and professional development and opportunities for additional professional training.
Position Requirements:
At least 2+ years hands-on professional experience as a developer in the Java enterprise environment
Experience with Scrum and test driven development
Experience with modern development environments
Experience in working in a distributed global environment
Experience in the financial business domain, preferably within the collateral management and securities finance space
Very good expertise in the Java SE/JEE 8 language.
Expertise in software patterns and architectural enterprise concepts
Hands-on experience with Concurrent Programming, Testing/Mocking Frameworks.
Hands-on experience working with Caching technologies.
Good understanding of SQL (Oracle, SQL Server)
Good understanding of workflow concept
Good understanding of Java Swing
Very strong communication skills and fluent in English
Competencies
Is a team player and enjoys working in dynamic team
Is proactive, open-minded committed and ambitious
Eager to dive into and learn more about the business domain
We look forward to receiving your application. Please use only following link in order to apply (only complete online applications will be considered): Apply Here.
Deadline for applications: 27.05.2017.