Oglas dostupan i osobama sa invaliditetom
Oglas dostupan i studentima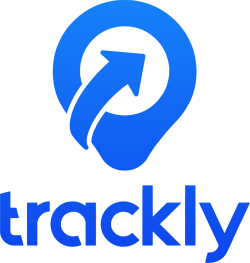 JavaScript Full Stack Developer
Work from home
We:
Are Trackly! We Believe remote work is the future, and want to help shape that: https://trackly.com/
Love hard work.
Create a fun & exciting place to bring our ideas to reality.
Care more about your intelligence and values than your experience.
Work 100% remotely from anywhere we want.
Love simplicity and honesty.
Don't take ourselves too seriously.
You:
Are hungry for learning and growth.
Want to build world-class software that impacts other peoples lives.
Are not afraid to work hard.
Enthusiastic about development.
Love shipping code quickly.
Are Autonomous & self-learner.
Are not afraid to make mistakes.
If our values are a match - We do have some technical requirements:
Experience working with team using scrum, kanban board, git
Proficient in Node.JS / JavaScript, HTML5, CSS3
Experience of using front-end JavaScript framework Angular* Strong written communication skills
Good knowledge of HTTP and REST
Experience with building APIs
Experience with MongoDB
Fully remote position.
Incredible opportunity to learn & grow in a startup environment.
Do great work with us. We do not like meetings and want you focusing on what you love.
Help create an impact and change the remote work world with our company.
Deadline for applications: 21.06.2018.