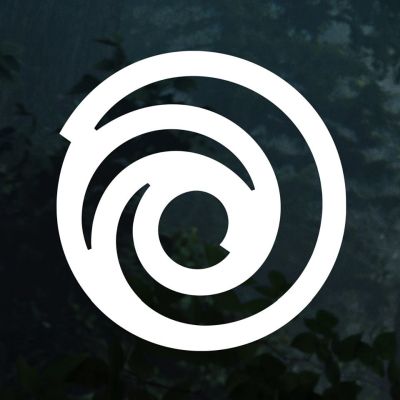 Lead Artist
Job Description
Job summary:
The Lead Artist will collaborate in following up on the art team's work, coach team members, and validate production outcomes while overseeing part of the development of the game.
Role:
Manages the Art Team
Develops and motivates the team
Assures that the mandate is accomplished
Responsibilities
1. Managing the Art team:
Estimate workload, suggest planning and set priorities for the art team;
Conduct follow-ups on the advancement of the work of the team;
Task distribution, based on people skills, development wishes and overall planning;
Participate in the selection of team members (recruitment);
Know the technical and artistic constraints so as to properly direct/coach the team.
2. Developing and motivating the team:
Offer artistic support for the Art team;
Know the technical and artistic constraints so as to properly direct/coach the team;
Support career advancement and suggest development and interpersonal skills training and techniques sessions to team members;
Create a work environment that is motivating for team members and which fosters development and creation.
3. Assures that the mandate is accomplished:
Responsible of the performance management of his/her team members;
Suggest corrective measures when necessary so as to meet set objectives;
Assist in the production of graphic assets & level art according to the project's needs;
Know the game's storyline and gameplay (game design documents) and adjust the work to reflect these elements;
Guarantee the quality of the models and ensure that they are produced on time;
Conduct and be responsible for the reviews on art.
Qualifications
Requirements
Experience:
Previous experience as a Level Artist in the video game production (modeling /texture, level art / characters);
Experience in team management.
Skills:
Good knowledge of specific tools (3Ds max, Zbrush, Photoshop, …);
Knowledge of the technical constraints relating to 3D engines and level editors;
Up to date with the latest technologies;
Ability to work in a team, with good leadership skills;
Excellent interpersonal and communication skills.
We have salaries to motivate you, bonuses for your performances, but most of all you'll love the atmosphere and our working environment.
Additional Information
Our heroes are full of character. Full of their own challenges, hopes and dreams. Just like our colleagues. Ubisoft is a leading creator, publisher and distributor of interactive entertainment and services, with a rich portfolio of world-renowned brands. The teams throughout Ubisoft's worldwide network of studios and business offices are committed to delivering original and memorable gaming experiences across all popular platforms.
Combining passion and performance, our teams bring ideas to life. More than just games, we strive to create immersive and engaging worlds that offer moments of escape, fun and adventure as well as opportunities for self-discovery and learning.
In an ever-evolving industry Ubisoft teams are eager to enrich players' lives with unique and memorable gaming experiences.
We want you to be our partner in this, we want you to evolve with us.
Deadline for applications: 23.12.2017.