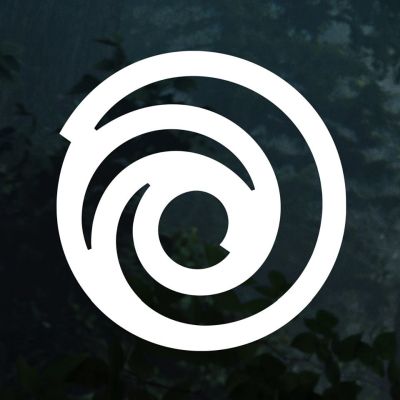 Lead Level Designer
Job Description
Lead and develop a team of Level Designers. Organize the production of the team, manage the workforce planning and communication process with other teams.
Role:
Follows up and evaluates the level design team;
Makes sure that the team has the means to apply the content and technical direction;
Leads, mobilizes and develops a team of level designers;
Prioritizes and manages the team's day-to-day activities to ensure that there are completed on time, within budget and to production teams specifications.
Responsibilities:
Review and offer feedback on the Level Design work to ensure that it reaches the quality standards of the game;
Make sure that the content produced by the LD team follows and supports the design vision and the core mechanics of the game while staying within the game's technical limitations;
Regularly communicate the project objectives, strategies, and general information to the LD team;
Oversee and manage the day-to-day work of the LD team (plan the work, prioritize it, set deadlines, and so on);
Handle task distribution, based on people skills, development wishes and overall planning;
Actively participate in the decision-making process with the management team and oversee the necessary adjustments to ensure that the LD team meets expectations and functions at optimal performance;
Collaborate closely with the leads of the other teams from within the project which may often be from other studios in other countries;
Be a point of contact for all topics related to Level Design;
Be able to take charge of Level Design as a discipline while promoting and building a strong collaboration culture with other job families;
Participate in the selection of team members (recruitment);
Accurately and objectively evaluate the performance of each team member and offer constructive feedback;
Handle the training and the continuous development of the LD team members (mentoring; organizing workshops, presentations and so on);
Create a work environment that is motivating for team members and that fosters development and creation;
Find solutions for complex Level Design problems;
Be exemplary and supportive to the LD team.
Qualifications
Requirements
Experience:
At least 5 years of experience working as a Level Designer or Game Designer;
Previous experience leading/coordinating a LD team is a big plus;
Experience working on AAA games is considered an advantage.
Skills:
Formal education in video game development is a plus;
Absolute passion for making games & an extensive video game culture;
Excellent ability to organize and structure his/her own work and that of the team (appraisals, control, schedule);
Leadership & decision making skills;
Excellent communication skills;
Management and planning skills;
Ability to quickly adapt to new situations;
Strong analytical skills.
We have salaries to motivate you, bonuses for your performances, but most of all you'll love the atmosphere and our working environment.
Additional Information
Our heroes are full of character. Full of their own challenges, hopes and dreams. Just like our colleagues. Ubisoft is a leading creator, publisher and distributor of interactive entertainment and services, with a rich portfolio of world-renowned brands. The teams throughout Ubisoft's worldwide network of studios and business offices are committed to delivering original and memorable gaming experiences across all popular platforms.
Combining passion and performance, our teams bring ideas to life. More than just games, we strive to create immersive and engaging worlds that offer moments of escape, fun and adventure as well as opportunities for self-discovery and learning.
In an ever-evolving industry Ubisoft teams are eager to enrich players' lives with unique and memorable gaming experiences.
We want you to be our partner in this, we want you to evolve with us.
Deadline for applications: 23.12.2017.