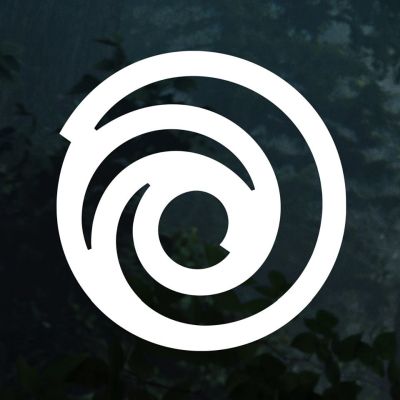 Level Designer
Job Description
Responsibilities:
Implement gameplay intentions in the levels assigned
Responsible with the creation of the rough map and iteration prototyping.
Work closely with level artists, leads and technical directors.
Be involved in all development stages of a project.
Qualifications
Requirements:
Experience:
Good game culture;
Experience using any 3d game editors is appreciated (Unity; Unreal Editor Etc.; or at least experience with 3d editors like 3dsMax);
Basic logic knowledge.
Nice to have technical skills:
Familiar with bug tracking tools (Jira etc.);
Familiar with scripting.
Skills:
Responsible and resourceful;
Efficient and hard working;
Good communication skills;
Receptive to feedback;
Creative;
Patient and resilient to stress;
Have high standards;
Has a positive attitude;
Attention to details.
We have salaries to motivate you, bonuses for your performances, but most of all you'll love the atmosphere and our working environment.
Additional Information
Our heroes are full of character. Full of their own challenges, hopes and dreams. Just like our colleagues. Ubisoft is a leading creator, publisher and distributor of interactive entertainment and services, with a rich portfolio of world-renowned brands. The teams throughout Ubisoft's worldwide network of studios and business offices are committed to delivering original and memorable gaming experiences across all popular platforms.
Combining passion and performance, our teams bring ideas to life. More than just games, we strive to create immersive and engaging worlds that offer moments of escape, fun and adventure as well as opportunities for self-discovery and learning.
In an ever-evolving industry Ubisoft teams are eager to enrich players' lives with unique and memorable gaming experiences.
We want you to be our partner in this, we want you to evolve with us.
Deadline for applications: 23.12.2017.