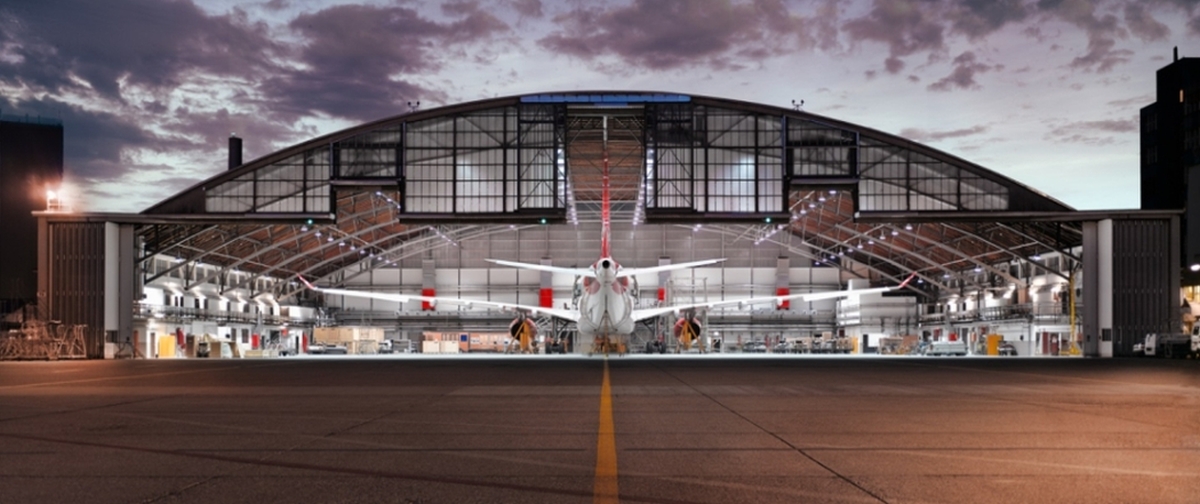 Join us in our Excellence Centre in Belgrade!
Headquartered at Zurich Airport in Switzerland, SR Technics is one of the world's leading independent providers of technical services for the civil aviation sector. It provides services to about 500 airline customers through an extensive network of international operations and sales offices in Europe, America, Asia and the Middle East.
Part of SR Technics' vision is to have a global footprint that brings SR Technics closer to our customers wherever they are in the world, with the right services and know-how in the right place.
To meet the highly ambitious strategic growth plans SR Technics is currently looking to select a confident and enthusiastic:
Line Maintenance Training Coordinator
The position holder is responsible for training coordination and control of licenses and authorisations of line maintenance international organisation.
Your responsibilities:
Screen technical training documents of new staff and issue EASA Part-145 Certification Authorizations
Ensure that the certifying staff candidate fulfils all the prerequisites before applying for the EASA Part-145 Certification Authorization
Evaluate the evidence of current experience of each certifying staff and initiate the necessary action
Control the expiry date of the EASA Part-145 Certification Authorization and the corresponding EASA Part 66 Aircraft Maintenance License (for certifying staff only) within the product area
Maintain SAP to reflect current training status of all maintenance staff
Apply for the EASA Part-145 Certification Authorization for each certifying staff within the product area (eg initial, renewal, change, revoke)
Maintain a computer based record up to date of all aircraft type courses and training executed by the Aircraft Maintenance department - EASA Pt-145 (e.g. borescope, engine run and Cat 'A' training sylabi)
Process and maintain a record of EASA Part-145 Authorization for each aircraft maintenance instructor (practical trainer / assessor) in SAP
Coordinate and record Line Station Administration and special training (borescope, engine run and Customer Paper & Procedure training etc.)
Control and record Continuation Training (CTI / CTL & SAN) and coordinate time limited training requirements
Control and coordinate web-based recurrent training (e.g. SFAR II, EWIS and Human Factors)
Produce and control an OL Training Overview status to advise of impending course expirations and distribute to all stations
Produce and control an excel list for all LM staff in regards of skills and capabilities
Fill and control LM staff technical training records and authorisations in personal staff folders
Any other duties within the capability of the position holder as requested by the superior
Your profile:
To fulfil this position successfully, your qualifications must include:
University degree would be preferable
EASA PART-66 certification would be considered as an advantage
3+ years of working experience in the MRO industry
3+ years of working experience in the line maintenance environment
Good command of English (written and oral)
Advanced Excel skills
SAP knowledge would be a plus
Personal competencies:
Analytical thinker
Well-organized and systematic person
Independent person, able to make decisions on his/her own
Professional communication skills
Your chance:
An attractive position in a global and dynamic company in the aircraft maintenance business
Competitive employment conditions
Opportunity for professional and personal development
Thank you for your interest.
By submitting your application, you give your consent that all personal data you have submitted here may be processed by us for the purposes of candidate selection process in our company.
Please note that only candidates who meet the listed requirements will be contacted.
Deadline for applications: 30.05.2018.