Oglas dostupan i osobama sa invaliditetom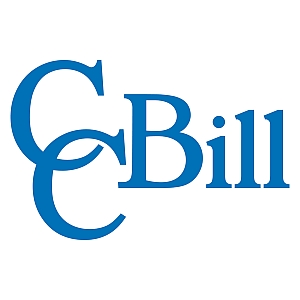 Linux Systems Administrator
Novi Sad, Belgrade
As the Linux SA you will be responsible for handing day-to-day operations tasks such as system maintenance and patching, server builds, troubleshooting, user management, performance monitoring and other administrative tasks. You will also serve as an escalation point for the customer facing operations centers, as well as providing additional hands for project tasks as needed.
Attendance Requirements
This position is full time. The employee is expected to work 40 hours weekly, Mon-Fri.
Employee will be part of a 24/7 on-call roster
If you have the following:
1-2 years' experience managing Linux hosts in production environments
1-2 years' experience with VMWare virtualization products in a production environment
1-2 years' experience with Apache Webservers, Apache Tomcat, Java, Perl
Experience with event management, incident handling, and problem resolution
Must have a high technical aptitude, be highly motivated, and be ready for a challenge
Strong communication, documentation, and analytical skills
The ability to handle stressful situations and tight deadlines in a fast paced environment
And possibly the following:
LAMP stack experience
Exposure to puppet, chef, or other config. management tools
Experience with source control (git/svn/cvs or similar)
Exposure to Jenkins, Travis CI or other automation tools
Familiarity with MySQL, PostgreSQL, or other SQL databases
Then this is what your day will look like:
Daily operations tasks during scheduled shift.
Participation in weekly on call rotation
System maintenance and patching during scheduled maintenance windows
New server builds utilizing VMWare infrastructure
Participation in project work under supervision as needed
Other duties as assigned by management.
Deadline for applications: 25.02.2018.