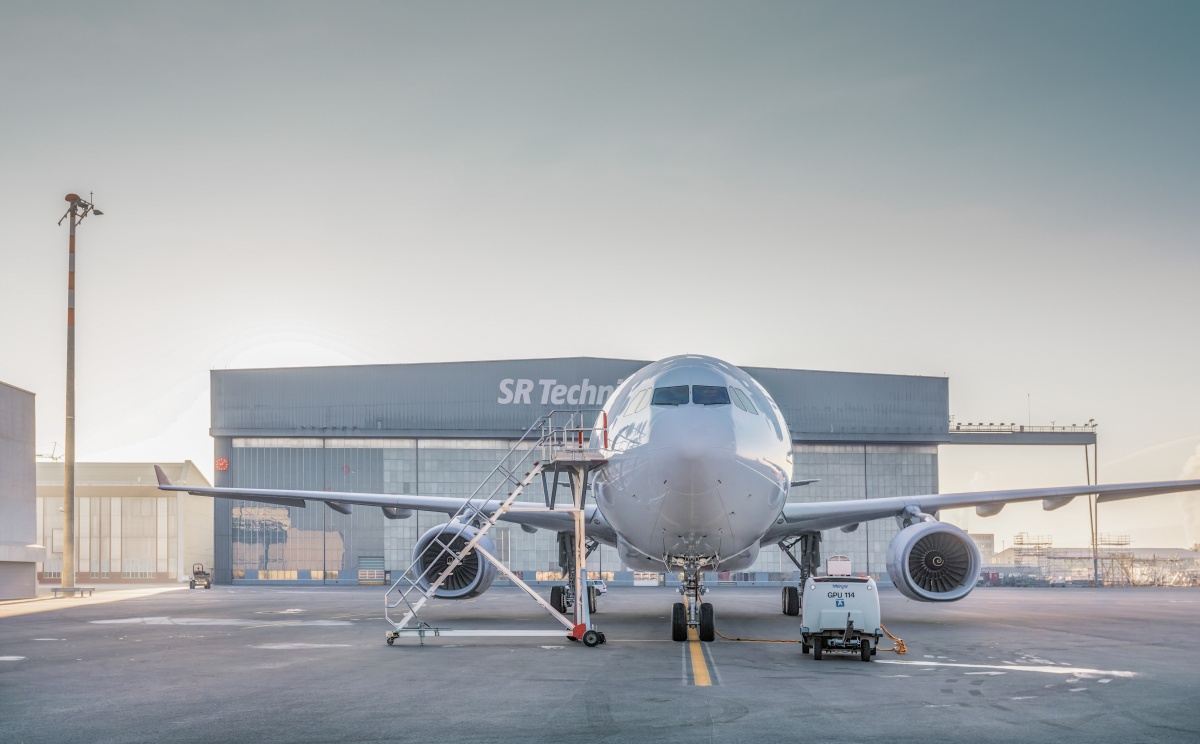 Join us in our Excellence Center in Belgrade!
Headquartered at Zurich Airport in Switzerland, SR Technics is one of the world's leading independent providers of technical services for the civil aviation sector. It provides services to about 500 airline customers through an extensive network of international operations and sales offices in Europe, America, Asia and the Middle East.
Part of SR Technics' vision is to have a global footprint that brings SR Technics closer to our customers wherever they are in the world, with the right services and know-how in the right place.
Material Master Data Specialist
As a member of the Master Data team, the position holder will be ultimately responsible for creation, maintenance and adaptation of SAP Material Master Data records for all business units.
Your responsibilities:
Ultimate responsible for creation and maintenance of SAP material master data records for all business units.
Coordinate and timely adapt the collection of Material Master Data from the data owners ensuring data accuracy and compliance, as well as, Master Data adaptation in time
Maintain, change and create Material Master Data on a daily basis
Perform cage code error cleansing, ensuring correct assignment of cage code to material master data
Ensure data compliance and quality in coordination with other departments as documented in the corresponding procedures (Quality, Trade Compliance, Procurement and Engineering etc.)
Provide expertise on Material Master Data to operations and finance activities
Support process improvements and pro-actively identify process enhancements opportunities
Acquire missing MSDS (Material Safety Data Sheet) and TDS (Technical Data Sheet) from supplier and ensure that MSDS is approved under REACh regulation (Registration, Evaluation, Authorization and Restriction of Chemicals)
Maintain relationships with all stakeholders involved in the Material Master Data management process
Your profile:
To fulfill this position successfully, your qualifications must include:
Bachelor /Higher Education in Administration, Finance or Supply Chain
1+ year of relevant working experience in Data Management
Knowledge of SAP Maintenance is desirable
Experience in aviation environment will be an advantage
English level B1
MS Office (Excel) - Advanced
Your chance:
An attractive position in a global and dynamic company in the aircraft maintenance business
Competitive employment conditions
Opportunity for professional and personal development
Thank you for your interest.
By submitting your application, you give your consent that all personal data you have submitted here may be processed by us for the purposes of the selection process in our company.
Please note that only candidates selected for the interviews will be contacted.
Deadline for applications: 19.09.2019.