Are you auto-motivated? Welcome!
Continental develops pioneering technologies and services for sustainable and connected mobility of people and their goods. Founded in 1871, the technology company offers safe, efficient, intelligent and affordable solutions for vehicles, machines, traffic and transport. In 2016, Continental generated sales of €40.5 billion and currently employs more than 227,000 people in 56 countries.
Information management in and beyond the vehicle is at the very heart of the Interior division. The product portfolio for different types of vehicles includes: instrument clusters, multifunctional and head-up displays, control units, access control and tire-information systems, radios, infotainment systems, input devices, control panels, climate control units, software, cockpits as well as services and solutions for telematics and Intelligent Transportation Systems. The Interior division employs more than 43,000 people worldwide and has generated sales of €8.3 billion in 2016.
If you want to change the future of mobility, join the new research and development center for the Interior division in Novi Sad. We are looking for a:
Mechanical Engineer for Body & Security
Novi Sad (IT Industry)
Job description:
Our electro-mechanical products, usually contain:
a populated Printed Circuit Board,
small Plastic-Injection-Molded-Parts (0,5g …5g …), technical Thermoplastics, sometime high precision partly using Single or Multi-Shot-Molding and Insert-Molding Stamped-Metal-Sheet-Parts (e.g. connector)
sometime Die-Cast-Parts
When necessary may involve Decoration-Technologies (e.g. Electro-Plating, Varnishing, Printing, PVD, etc.) and they may have specific appearance requirements (perfect surfaces, gap image, etc.).
As a Mechanical Engineer for electronic devices you are responsible for:
Design of new products and/or parts design modification with Catia v5;
Follow the build-up of the tools by the suppliers (for Plastic-Injection-Molded, and/or Stamped-Parts and/or Die-Cast-Parts);
Definition, technical tuning and approval of components;
Performance of various scan/measurement part analysis; Specification vs. actual product performance comparison, taking conclusion of corrections (if necessary);
Creation of product technical documentation (drawings, tolerance calculations, etc.);
Handling and processing of all project related data according to the company procedures;
Participate and play an active role in brain storming meetings, project reviews and project meetings in order to exchange information and improve the product design.
A mentor will support you to stepwise take over own responsibility after an initial training phase which will familiarize you with our products, tools, processes and organization.
Job Requirements:

Mechanical Engineering University degree
CAD work experience and good knowledge of Catia v5 CAD System
Work experience in requested tasks and comparable assemblies / components
Engineering Tools (e.g. Tolerance analysis, FEA, Minitab, FMEA, etc.) experience would be an advantage
Experience with automotive products and development methods
Experience in the field of Plastic-Injection-Molding-Technology (tools and process) is an advantage
Knowledge of MS-Office programs
Working autonomously, target oriented and proactively
Systematic and reliable work approach
Strong analysis skills, very good attention to detail
Active communication and international collaboration
Good English language skills (reading, writing and speaking);
German / France language is an advantage
Availability for business trips to Regensburg (Germany) and Timisoara (Romania) for collaboration and/or trainings
What we offer:
Integration Program in a professional, young & dynamic team;
Competitive Salaries (based on performance) & Benefits;
Health & Wellness (Private Health and Life Insurance, Sport activities etc.);
Professional Development Opportunities (in Technical and Managerial Area);
Stability;
International Work Environment & Traveling Opportunities;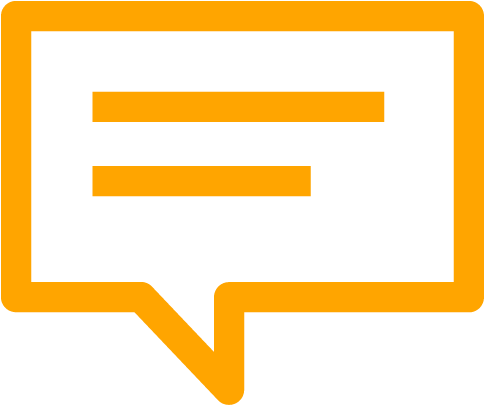 If you are interested in this job position, you can send us your resume and letter of application via poslovi.infostud.com. Application deadline is 04.08.2018. Only short listed candidates will be contacted.
Find out more about Continental: