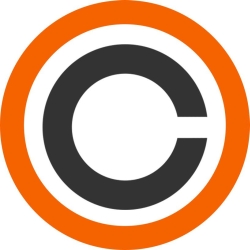 Network Operations Center Team Lead
Network Operations Center Team Lead will be responsible for acting as a technical lead, supervising all NOC personnel on assigned shift, and overseeing day-to-day NOC Operations. In coordination with various stakeholders, you will manage and execute production deployments and infrastructure management activities across all the production systems according to established change management process. The NOC Team Lead will also be responsible for implementation of processes and procedures to improve performance of the team in accordance with industry standards and guidelines.
Skills and Requirements:
Strong Linux systems administration (CentOS and Red Hat Enterprise)
Strong knowledge of routing protocols BGP and Anycast
Strong Experience in HTTP transactions and troubleshooting
Experience working with scripting languages Bash and Python
Experience utilizing configuration management and deployment systems such as Ansible and Puppet
Experience working with Bitbucket for configuration and software management
Knowledge in utilizing and configuration of Monitoring Tools (Nagios, Prometheus, Panopta, Kentik, Grafana, etc)
Knowledge in networking router and switch equipment (Juniper, Arista, Cisco)
Personal Skills:
Strong communication skills
Strong organizational skills
Strong attention to detail
Ability to handle multiple projects, tasks and changing priorities
Contact us at hr@orangecloud.systems for a cup of talk regarding the role :)
Deadline for applications: 18.09.2019.