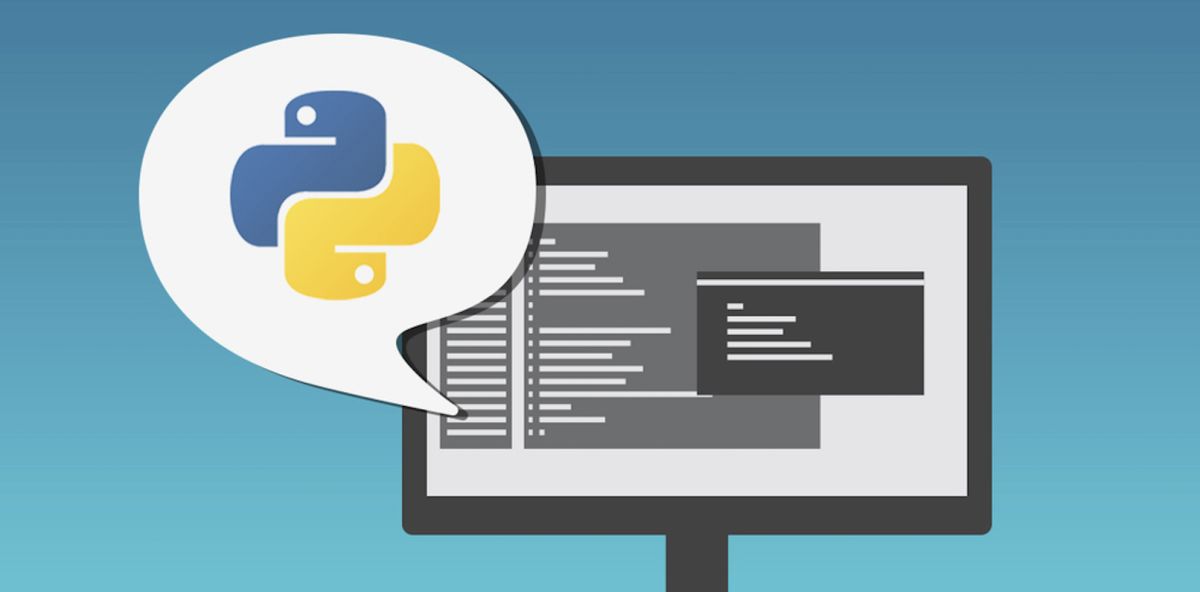 PYTHON DEVELOPER
You will be part of team that develops automated testing platform of software solutions built at RT-RK. You will be programming under Linux and Android environment, using Python, shell-scripts, and PHP for the testing frontend.
Responsibilities:
Development of scripts that automate testing
for different projects, mostly based on Android-OS
Continuous improvements over the test framework
that can be frequently changed by third-parties
Create detailed, comprehensive and well-structured
test plans and test cases
Manual and automated software testing
Regression, functional and exploratory testing
Requirements:
Good knowledge of Python programming language
Solid knowledge of PHP and Linux scripts
University degree in computer technology or computer science
Good knowledge of English language, both written and spoken
Orientation towards team work
Initiative and independence in solving daily tasks
Preferred skills and knowledge:
Knowledge of Android OS on a system level, and Android programming paradigms
Knowledge of Java programming language
If you do not have this knowledge, we will give you an opportunity to master it.
Benefits of joining our team:
The result of your work will be integrated into the products of world leading companies
Professional and academic development in cutting edge technologies, as well as support for participation in national and international scientific conferences
Well paid job
Work in a new and modern setting with the latest platforms and tools
Pleasant and relaxed atmosphere, team spirit, team-building activities (recreation, entertainment, cultural events...)
Flexible work schedule and casual dress code
Possibility to travel and work abroad in joint projects with global leading companies
Location: Novi Sad

We thank all the candidates that show interest in our company, but only shortlisted candidates will be contacted.