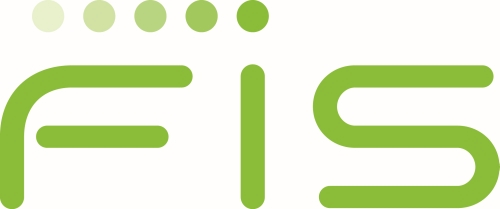 QA Analyst
Belgrade
About Us
FIS is a global leader in financial services technology, with a focus on retail and institutional banking, payments, asset and wealth management, risk & compliance, consulting and outsourcing solutions. Through the depth and breadth of our solutions portfolio, global capabilities and domain expertise, FIS serves more than 20,000 clients in over 130 countries. Headquartered in Jacksonville, Fla., FIS employs more than 55,000 people worldwide and holds leadership positions in payment processing, financial software and banking solutions. Providing software, services and outsourcing of the technology that empowers the financial world, FIS is a Fortune 500 company and is a member of Standard & Poor's 500® Index.
About Front Arena:
FIS Front Arena is a leading global provider of financial software. We build systems for financial trading, risk management and position control.
Our systems enable banks, hedge funds and other financial institutions to make critical decisions with confidence, execute their orders and follow up their positions. Independent of what asset class being traded: whether it is stock, commodities, rates or currencies; or whether it's done through an exchange or over the counter, we've got it covered.
But that's just parts of it. We support the whole process from sell-side to buy-side, front-to-back.
Position Responsibilities
We are looking for:
One QA engineer to work with server side based testing and automation of workflows using the Robot framework
One Functional Analyst engineer to work with functional testing which may include GUI testing and verifying complete workflows
You will be a part of agile driven multicultural team working on a leading financial platform together with other software developers, business analysts, QAs and product owners.
As a QA/Functional Analyst you will be involved in the full development cycle, from design through to implementation, testing, production and maintenance of an enterprise high availability, high throughput transactional application built using the C++ technology stack.
We offer stable and well organized working conditions, dynamic environment for personal and professional development and opportunities for additional professional training.
Position Requirements:
M Sc. in Computer Science or similar degree
At least 3 years of experience working with QA/functional analysis
Experience with automated testing
Experience with Agile methods (scrum for example)
Fluency in English
Bonus points:
Experience with Python is a big plus
Experience with relational databases is a plus
Experience with Open source databases (like PostgreSQL) is a plus
Experience with Linux environments is a plus
We look forward to receiving your application. Please use only following link in order to apply (only complete online applications will be considered).
Deadline for applications: 16.08.2017.