QA Automation Engineer (Senior/Medior)
Beograd
31.07.2021.
ugovor
puno radno vreme
online intervju za posao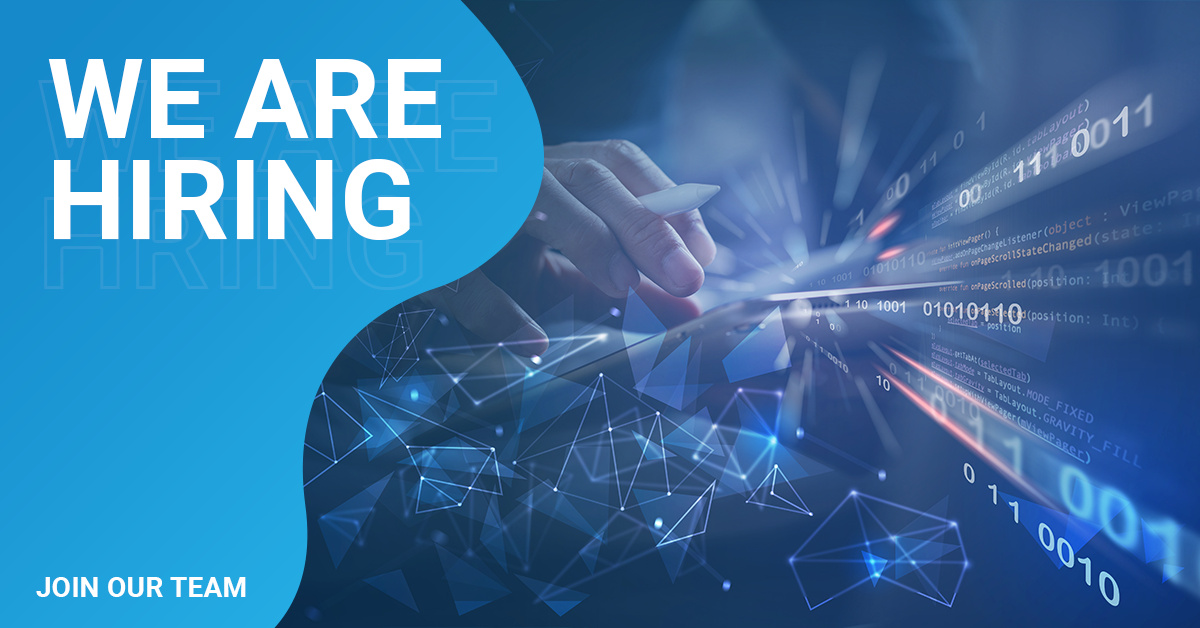 SoftwareHaus is powered by diverse processes and a young and well-coordinated team of dedicated and creative individuals. Each member of the team has the possibility to participate in the realization of in-house projects from start to finish.
We do our best to encourage and support each team member under the SoftwareHaus roof to develop and progress both in business and personal matters.
We are looking for an experienced Senior/Medior QA Automation Engineer (up to 3 working years with similar projects and technologies) to be a control chief on all company projects and to be involved in the product development process from the very beginning by collaborating closely with the developers. QA engineer will check if functionalities implemented by the developers are correct and the quality of the entire software. She/He will be focused mainly on automated testing (manual testing is secondary priority).
Job Description
Responsible for Quality Assurance of all projects and maintains high quality in accordance with company standards
Analyze business and technical requirements
Proposes, documents and conducts manual / automatic testing of projects - actively participates in the process of defining the acceptance criteria for a new features
Build and implement a strong and detailed QA Automation strategy, infrastructure and appropriate testing methodologies for the current and future projects
Indicates irregularities to developers and tests their solutions
On their own initiative or per request creates all kind of reports documenting errors and issues for fixing (in Jira, Excel or others)
Collaborate closely with internal teams - Developers, Project Manager and other stakeholders to identify system requirements
Tests functionalities on different devices, with different resolutions and screen sizes and in different browsers
Identify risks and clearly communicate trade-offs with team members and other stakeholders
Full responsibility for the optimal functioning of the projects
Stay up to date with new testing tools, test strategies and trends
Requirements
You just need to:
Be a very responsible and trustworthy person
Be motivated and innovative
Possess great communication and people skills
Be self-confident and know how things can be perfectly done
Have great ideas and know the best way to realize them
Understand the Kaizen methodology and like making all processes as simple as possible
Not be afraid to ask your co-workers for help and raise a flag when a task at hand is urgent
Take your job seriously but still make great jokes during your breaks
Not be scared to get out of your comfort zone and take responsibility
Be a team player but also a one-man-show when needed
Believe in your capabilities and still want to keep improving them
Your skills
3+ experienced in development frameworks & tools for automation testing (Selenium)
Experienced in Java/C#/Python
Experienced in Postman/Rest Assured
Experienced in manual testing
Analytical, problem-solving and detail-oriented skills
Understanding of the SDLC methodologies, primarily Agile
Excellent verbal and communication skills in English
A software-engineering related university degree is a plus
Vision Stack d.o.o.
Srbija, Beograd, Hercegovačka 14b
Matični broj: 21352012
Više o poslodavcu