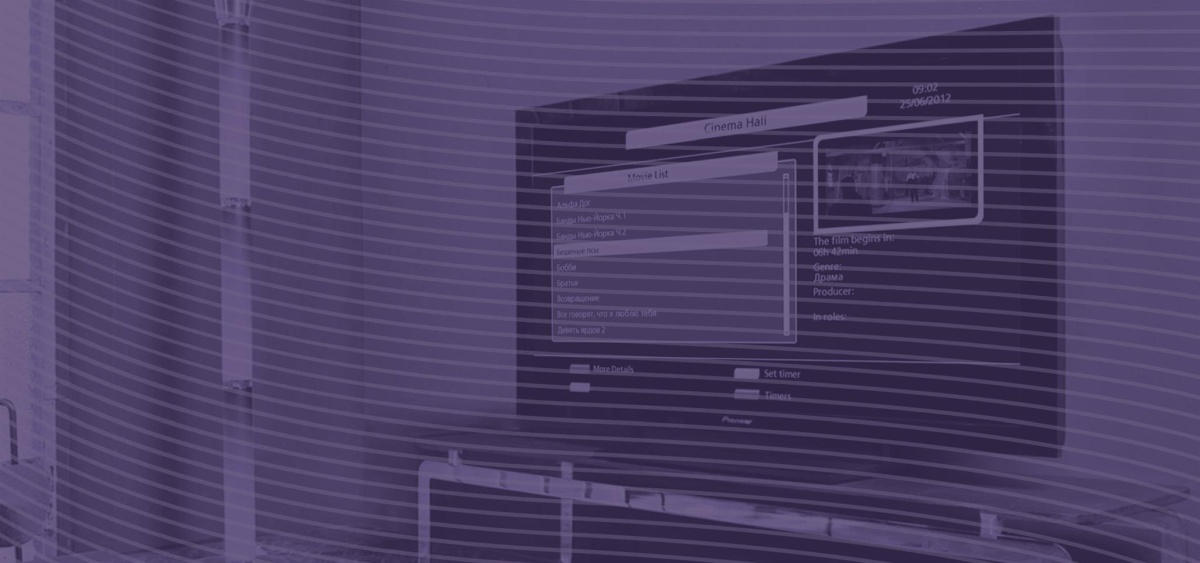 ---
QA
Engineer
---
DTV group is engaged on various R&D and customer projects related to Set-top Box (STB) and TV software, mainly focused around cutting edge technologies: UHD video resolution, adaptive streaming and advanced content security, advanced operator UI/UX applications and various additional applications such as YouTube and NetFlix. Latest technologies have been successfully deployed on both Linux and Android based platforms with millions of users worldwide.
Your role
Working as a member of agile teams
Write test cases
Analyze requirements
Execute tests
Communicate with different roles in the project/company
Work with multiple (international) sites and colleagues (in English)
Requirements
Academic degree
Experience in software testing; test lead experience is an advantage
Experience with different test tools (e.g. Jira, Bugzilla, TestLink, ReqTest)
Knowledge of scripting/programming language Python or JavaScript
Familiarity with both Windows and Linux environment
Ability to identify (and drive) improvements
Orientation towards responsibility and quality in everyday work
Good communication skills
Good knowledge of English language, both written and spoken
Preferred skills and knowledge
Experience in embedded software development industry
Experience in digital television
If you do not have this knowledge, we will give you an
opportunity to master it.
Benefits of joining our team:
The result of your work will be integrated into the products of world leading companies
Professional and academic development in cutting edge technologies
Possibility to travel and work abroad in joint projects with leading global companies
Well paid job
Team spirit fostered trough team sports, picnics, organized visits to theater, etc.
Work in a new and modern setting
Flexible work schedule and casual dress code
Location: Belgrade
To apply please send us your CV and portfolio, if available.
We thank all the candidates that show interest in our company, but only shortlisted candidates will be contacted.
RT-RK is a R&D company and national research institute that delivers development services and own products in the arena of real time embedded systems, with strong focus on consumer electronics and automotive. Headquartered in Novi Sad, with o ces in Belgrade (Serbia), Banja Luka (Bosnia and Herzegovina) and Osijek (Croatia) with over 800 engineers, RT-RK is one of the biggest development houses in the Southeast Europe. The company's business is structured in two big categories: professional services (outsourcing, near shore development centers), and own products. Imagination, Cirrus Logic, TTTech, Western Digital, Google, Marvell, Qualcomm, ST Microelectronics, Kudelski, are some of the clients, with whom our engineers have the opportunity to work. The main areas of our exper- tise are: embedded systems, TV software, DSP, industrial and automotive software, FPGA, product design, and small scale production.
www.rt-rk.com
Deadline for applications: 08.07.2018.