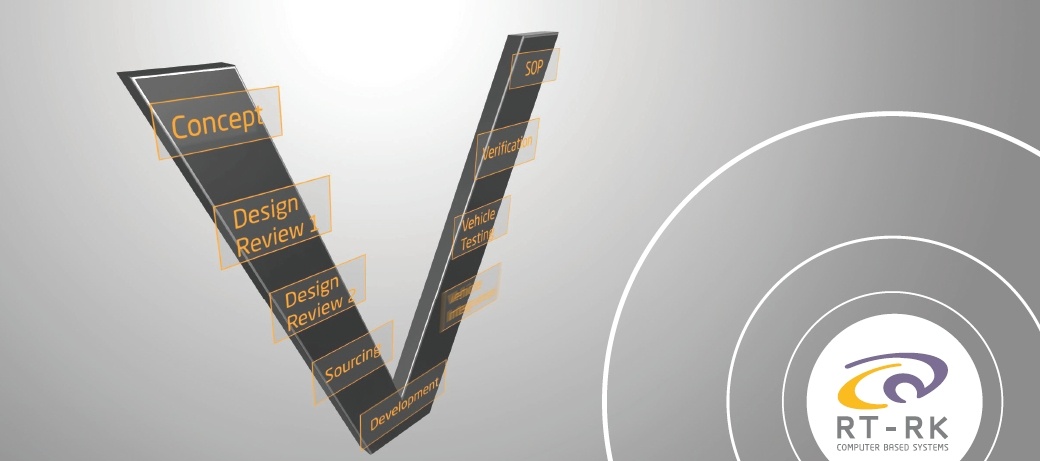 Quality Engineer in automotive industry
Job description:
The Quality Engineer in automotive industry is a part of quality management, covering the planning and systematic means for assuring management that defined automotive standards, practice, procedures and methods of the process are applied. The Quality Engineer is responsible for:
Establishing quality police and quality objectives and achieving those objectives
Quality improvement activities including tracking, analyzing, reporting and problem solving using recognized quality tools
Conducting quality assurance in the field of automotive evaluations and must not be the person who develops the software or products or who is responsible for the software products, which, however, does not preclude
the person from taking part in these evaluations
Assuring compliance with the project plan, as well as to initiate and verify corrective actions
Continuous training of the team to ensure good knowledge about the QM System
Work with engineering and other departments to develop control plans and work instructions for new and revised products
Reference: COziRuaPH2Bbq1mNIof2nthtTQtpuKBFytscFzgdJRY.
Benefits of joining our team:
Professional and academic development in cutting edge technologies
Possibility to travel and work abroad in joint projects with world leading compdanies
Well paid job
Team spirit fostered through team sports, picnics, organized visits to theatre, etc.
Work in a new and modern setting
Flexible work schedule and casual dress code
Requirements:
Master degree in the field of engineering, preferably software engineering
Knowledge of quality tools and Quality standards, preferred in automotive and functional safety field
Know how to prepare and coordinate Quality Audits, Process Audits
Know how to coordinate Preventive and Corrective Actions
Know how to prepare and perform review meetings and make review reports
Good understanding of V-model
Proficiency in written and spoken English
Excellent oral and written communication skills
Ability to stay focused on the task at hand, ensuring that timelines are met and operations are not adversely impacted
Strong problem solving abilities, as well as self-initiative and proactive approach
A high degree of flexibility and creativity
Preferred skills and knowledge:
Good understanding of ISO/IEC 15504 SPICE standard and ASPICE
Good understanding of ISO/IEC 26262 Functional Safety standard and ASILs
Good understanding of embedded software development
Experience with 8D reports
Understanding of MISRA C rules and HIS metrics
Understanding of Key Performance Indicators
Plus is an aerospace, industrial and off-highway knowledge of quality standards
Location: Novi Sad

We thank all the candidates that show interest in our company, but only shortlisted candidates will be contacted.