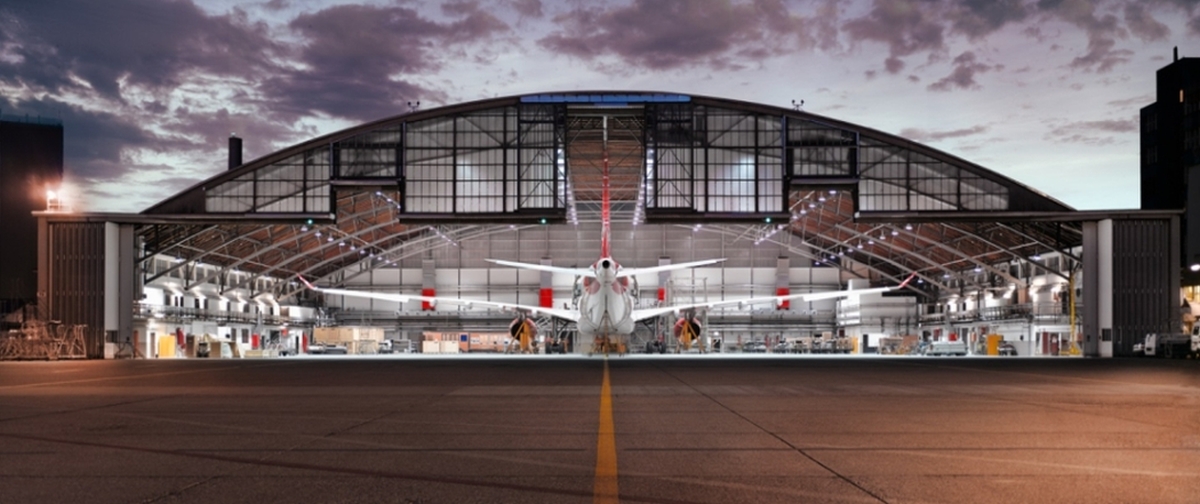 Join us in our Excellence Centre in Belgrade!
Headquartered at Zurich Airport in Switzerland, SR Technics is one of the world's leading independent providers of technical services for the civil aviation sector. It provides services to about 500 airline customers through an extensive network of international operations and sales offices in Europe, America, Asia and the Middle East.

Part of SR Technics' vision is to have a global footprint that brings SR Technics closer to our customers wherever they are in the world, with the right services and know-how in the right place.

To meet the highly ambitious strategic growth plans SR Technics is currently looking to select a confident and enthusiastic
REACH Compliance Project Manager
As the Project Manager – REACH compliance you will be responsible for driving process improvement projects across SR Technics focusing on EU REACH, and other jurisdictions' chemical compliance initiatives. This position will develop country specific regulatory compliance process improvement initiatives, develop registration and notification strategies, and support other business initiatives to enable compliant import, export, handling, usage and storage practices together with correct reporting.
Your responsibilities:
Develop and maintain regulatory knowledge of European and worldwide regulations
Project management and direct responsibility for preparing, implementing, communicating and coordinating regulatory compliance for REACH in the whole SR Technics Group
Lead the REACH efforts to drive long term compliance solutions embedded in the standard business processes of the company
Ensure that the Maintenance Organisation Exposition (MOE) includes REACH complaint processes, policies and procedures
Communication and close co-operation with key stakeholders, such as Trade Compliance, Material Master, Procurement, warehousing and production
Develop and establish how long-term REACH compliance can be achieved through:

Audit of processes and departments affected by REACH requirements
Definition of future processes and the roles and responsibilities
Enhance and establish processes and documentation for chemical procurement, supporting data needs and inbound controls
Enhance and establish processes for goods receipt of chemicals
Enhance and establish processes for monitoring 'Substances of Very High Concern'
Enhance and establish processes for the review of approved chemical uses
Reference: k9NTT4D-ZJDhzZ419Hoe3_DNQ4Wx0zsfc8RzN6X7lyA.
Your profile:
To fulfill this position successfully, your qualifications must include:
University degree
Proven REACH expertise and experience required
Experience in REACH in aviation or similar industry with in-depth knowledge of REACH requirements and processes
Excellent communication and presentation skills
Excellent written and spoken English
Self-Starter who can operate effectively with minimum direct supervision
Works well with an international/virtual team
Able to influence and achieve objectives without direct authority
Your chance:
An attractive position in a global and dynamic company in the aircraft maintenance business
Competitive employment conditions
Opportunity for professional and personal development
Thank you for your interest.
By submitting your application, you give your consent that all personal data you have submitted here may be processed by us for the purposes of the selection process in our company.
Please note that only candidates selected for the interviews will be contacted.
Deadline for applications: 30.03.2017.