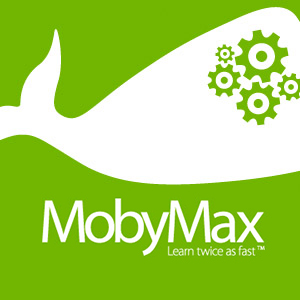 We are looking for talented:
React Javascript Developer
Living in Eastern Europe who want to join our engineering team in building the future of education technology. You will be taking a senior/lead role in building React applications.
The position requires a developer with experience and expertise building modern web applications and mobile web apps using the latest front-end technology. At Moby we are using ReactJs to build our next generation platform. The majority of your the projects you work on will be new features for the platform.
The position is remote allowing you to work from the comfort of your home, and requires the ability to read, write and speak in English. Our developers work 9am - 6pm EET.
We use Skype for most communication including voice calls so you must have excellent conversational English skills.
To apply:
Send your CV, desired salary, and earliest start date electronically
Reference: T2QLzJ6WpPmv0saX9iRW3aSP8-evXZT-4foN2G8xdJg.
Skills & Requirements:
Work for yourself and not for an outsourcing company
Expert knowledge of React, React Architecture, Javascript, HTML, CSS and related tools/packages
Good knowledge of a backend language (Java, Python, C, PHP, etc)
Good knowledge of MySQL or Cassandra
Basic knowledge of Git, Linux and Unit Tests
Strong English skills (written and verbal)
Working setup:
Work from home
A computer that is not older than 3 years
High speed internet
Clear microphone / headset
Hours:
This a full-time, remote position requiring 40 hours per week
About MobyMax
MobyMax creates a unique, individualized education plan for each student, allowing gifted students to progress as quickly as they like while simultaneously ensuring that remedial students get the extra instruction they need.
To see what it is like for a teacher to use MobyMax in a classroom, have a look here:
http://www.vimeo.com/mobymax/mobysuccess
Deadline for applications: 21.05.2017.