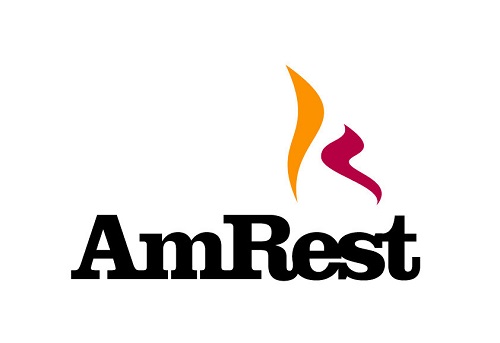 We are looking for:
Real Estate Manager
Place of Work: Belgrade
---
Our Promise:
To be part of an international, dynamic and fast-growing company
A unique culture of openness, customer focus where "Everything is possible" and where bureaucracy and politics have no place
Cooperation with strong, international brands like KFC, Starbucks
Accelerated professional and personal development driven by meaningful challenges
Opportunity to work in company with culture based on Core Values
Job purpose:
Planning and execution of the expansion program in Serbia (including regular support in Croatia and Slovenia) by identifying and securing new locations for company brands in line with company's growth strategy and department goals.
Your Challenges:
Monitors the market in regard to new location opportunities (premises, land plots, projects, developers, investors), and participates on creating and updating company expansion strategy for the country.
Collects all the necessary information, prepares capex presentations, presents new opportunities to the Executive Management.
Cooperates closely with other departments (construction, finance, operations, legal, etc) in respect to the new location due diligence and capex approval. Supports the Property Manager in issues arising with the premises related to actual Lease Agreements.
Negotiates and executes the leases or other agreements with landlords.
Provides regular reports and support to the Regional Senior Real Estate Manager,
Builds and maintains professional relationships with key business partners in Serbia, Croatia and Slovenia, including but not limited to private landlords, developers, mall operators, investment funds, brokers, state institutions and retailers.
Has a keen eye for the competition and the market - watches the activities of the competitors, observes the actual trends of the commercial Real Estate market.
---
Requirements:
5+ years of relevant experience - preferably gained mainly in Expansion department - eventually in commercial department of a respected Real Estate agency, Real Estate dept. of retail company and/or commercial dept. of RE developers, investors
Excellent knowledge of the local market, lease contracts and the law with regard to leases.
University degree - preferred business-related discipline, economics, construction or legal
Fluency in English both written and spoken is a must
Excellent interpersonal and communication skills
Proactiveness and self-motivation in delivering high quality results in an efficient manner and under time pressure
High level of independence, ability to make decisions.
Ability to analyze RE project attributes
Willingness to travel (appx. 50% travelling: 80% in Serbia, 20% abroad)
Driving license
Deadline for applications: 29.10.2019.