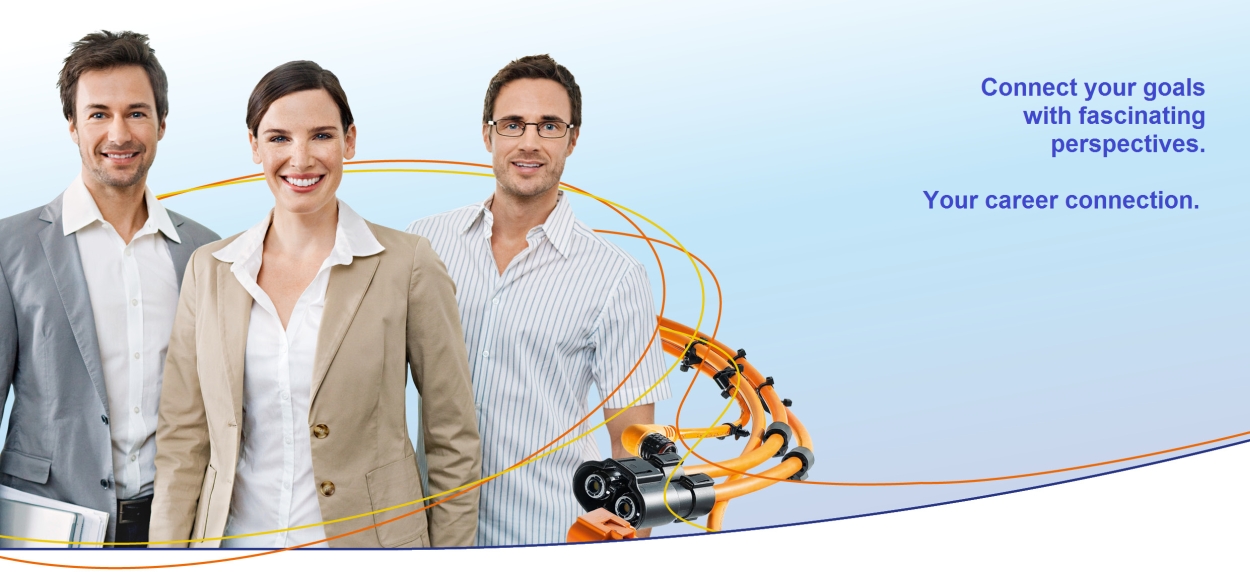 LEONI Group is a leading, internationally recognized producer of wires, optical fibers, cables and cable systems. With more than 92.000 employees in 32 countries around the world, we offer opportunities for people to find optimal conditions to develop their talents.
As a part of LEONI Group, LEONI Wiring Systems Southeast doo is established in Prokuplje in 2009. Furthermore, increased needs in harness production and interests of other buyers enabled LEONI board to decide to open a new factory in Malošište (near Niš) in 2014. Due to further expansion of business portfolio, one more factory is opened in Niš. Our corporate culture, individual support and talent of our team spirit make LEONI a top employer for ambitious individuals who are open to new challenges. You see yourself taking over the new challenges? We look forward to receive your application for the following vacant position.
Recruitment Specialist Leoni Malošište

Your challenges:

Leading processes of recruitment and selection of the candidates such as: advertisement announcements, gathering and administration of job applications, testing of candidates, getting and staying in touch with candidates, interviewing and selection of candidates, informing candidates about final results of the selection process
Talent acquisition and active participation in job fairs
Just in time hiring and hiring high-quality staff according to requests and procedures of the company
Continuous improvement and optimization of the hiring process
Organization and implementation of the performance evaluation process of employed staff
Conducting activities regarding to the employee's care such as: quantitative research on satisfaction of the employees, organization of company's celebration events, providing employees support, employees' complaints and suggestions analysis and undertaking actions previously agreed upon.
Updating and on time filling reports in the area of given responsibility

Your qualifications:

Minimum bachelor degree in social sciences (psychology, sociology, pedagogy, human resource management, etc.)
Relevant experience in the field of Human resources of 2 years minimum
Advanced knowledge and use of English language
Excellent computer skills - MS Office (Word, Excel, PowerPoint)
Excellent communication skills
Techniques of interviewing and testing candidates
Proactivity and initiative
Reliability and storing classified documents of employed staff
Ability and willingness to work in dynamic surrounding and under pressure
Team-oriented and willing to cooperate
If you are interested to join our successful team and develop your potential further, please send your application in English with your CV enclosed: https://leoni.taleo.net/careersection/2/jobsearch.ftl?lang=sr#, untill 24.10.2019.
Only short list of candidates will be contacted.